Vegan Bratislava Food Tour
Enjoy booming plant - based gastronomy
MEET. WALK. TALK. EAT. DRINK. REPEAT.
Concept of our food tours is simple. We're food lovers, good friends and guides in one. We present our cuisine and its meaning in daily life through tasting local foods and drinks of the highest quality. How do we live, how much do we earn, what do we like? Those questions get answered on our food tours, too.
Welcome to the unforgettable journey into flavours and culture of Slovak cuisine!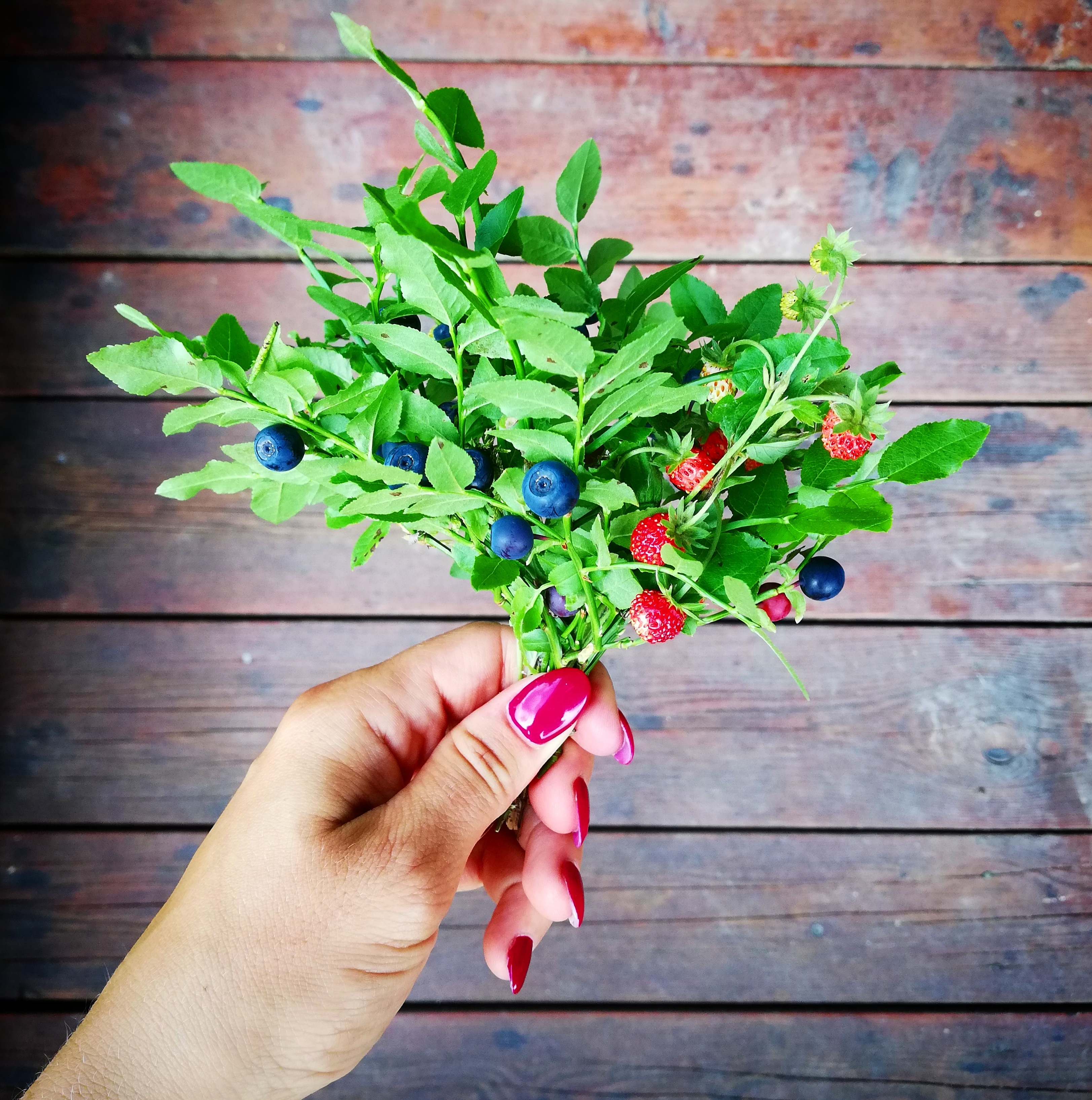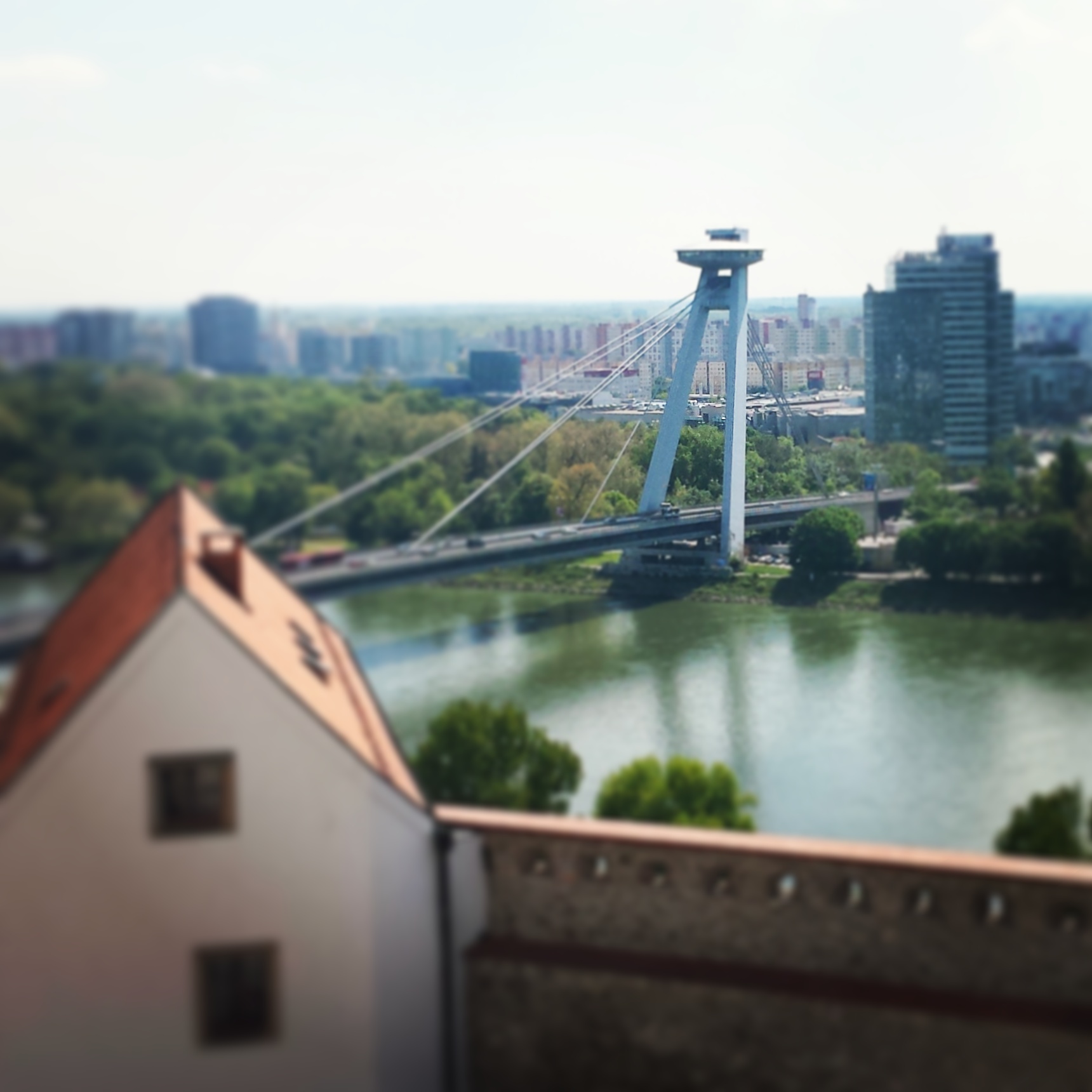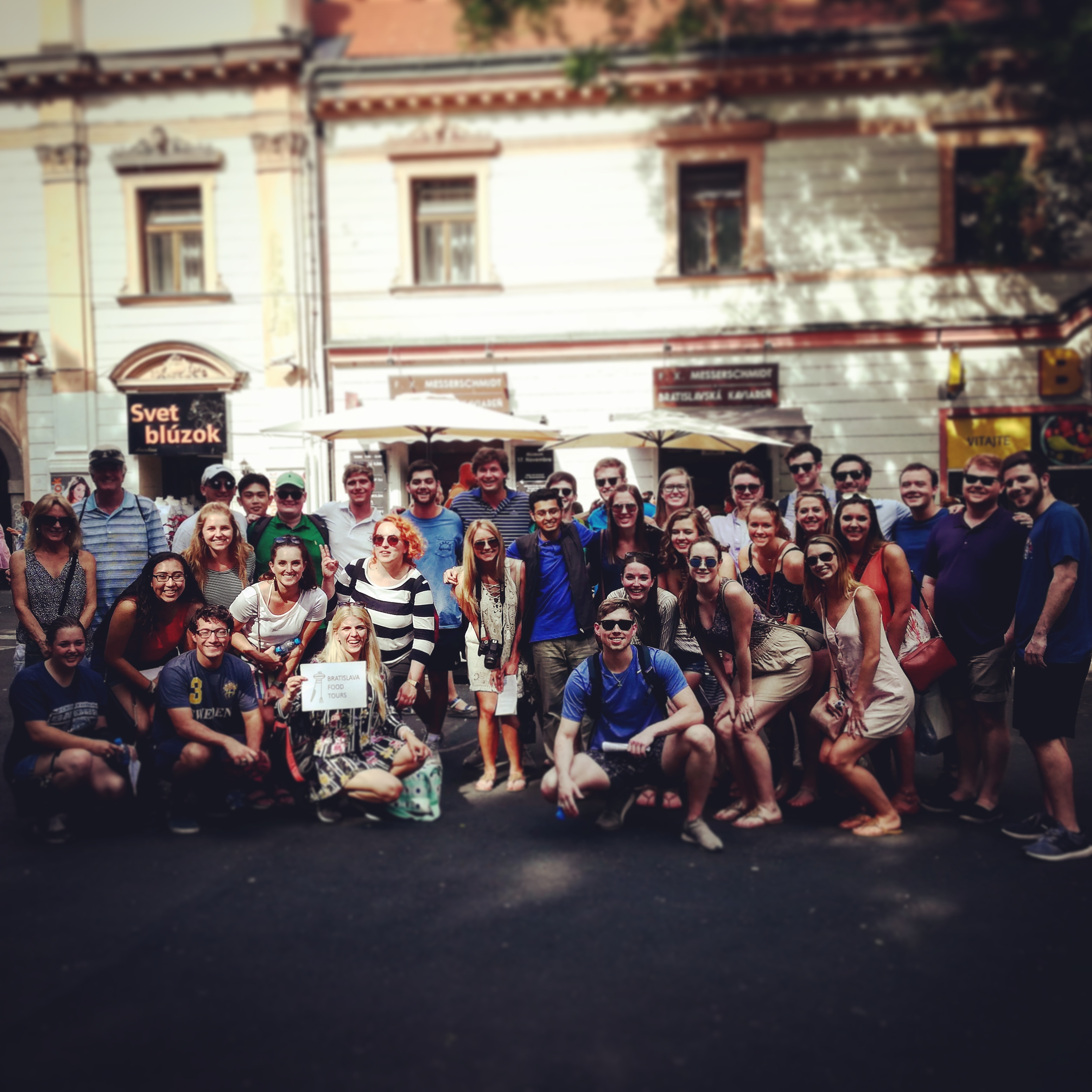 What is the Vegan Bratislava Food Tour?
Vegan Food Tour of Bratislava is a pleasant and delicious walk around the city with a local foodie. Joining the first and only vegan food tour in Slovakia gives you an unforgettable opportunity to taste amazing and thriving plant – based gastronomy, enjoy the local culinary delights, vegan products and learn about sustainability projects in Bratislava. You will find out more about what a grandma's idea of vegan food in Slovakia might be and discover hidden gems and little bistros loved by booming Bratislava's vegan community. Herbivores are well catered for in Bratislava, but this tour is designed for open – minded meat lovers, too!
Please be prepared for more than a full meal and do not eat lunch before the tour as we will visit 4 or more estabilishments. Part of our Food Tour requires some walking, so please put on a pair of comfortable shoes.
Food tours run every day starting at 11 AM (upon request different time is possible)
Meeting point is Svatopluk Statue at Bratislava Castle
Duration is approx. 4 hours
Group size is 2 – 8 hungry travellers
More than 12 food tastings
Water, local soft drinks, shot of our favourite alcohol and coffee or tea
Written summary of the tour
Bratislava Foodie Map exclusively made by Bratislava Food Tours team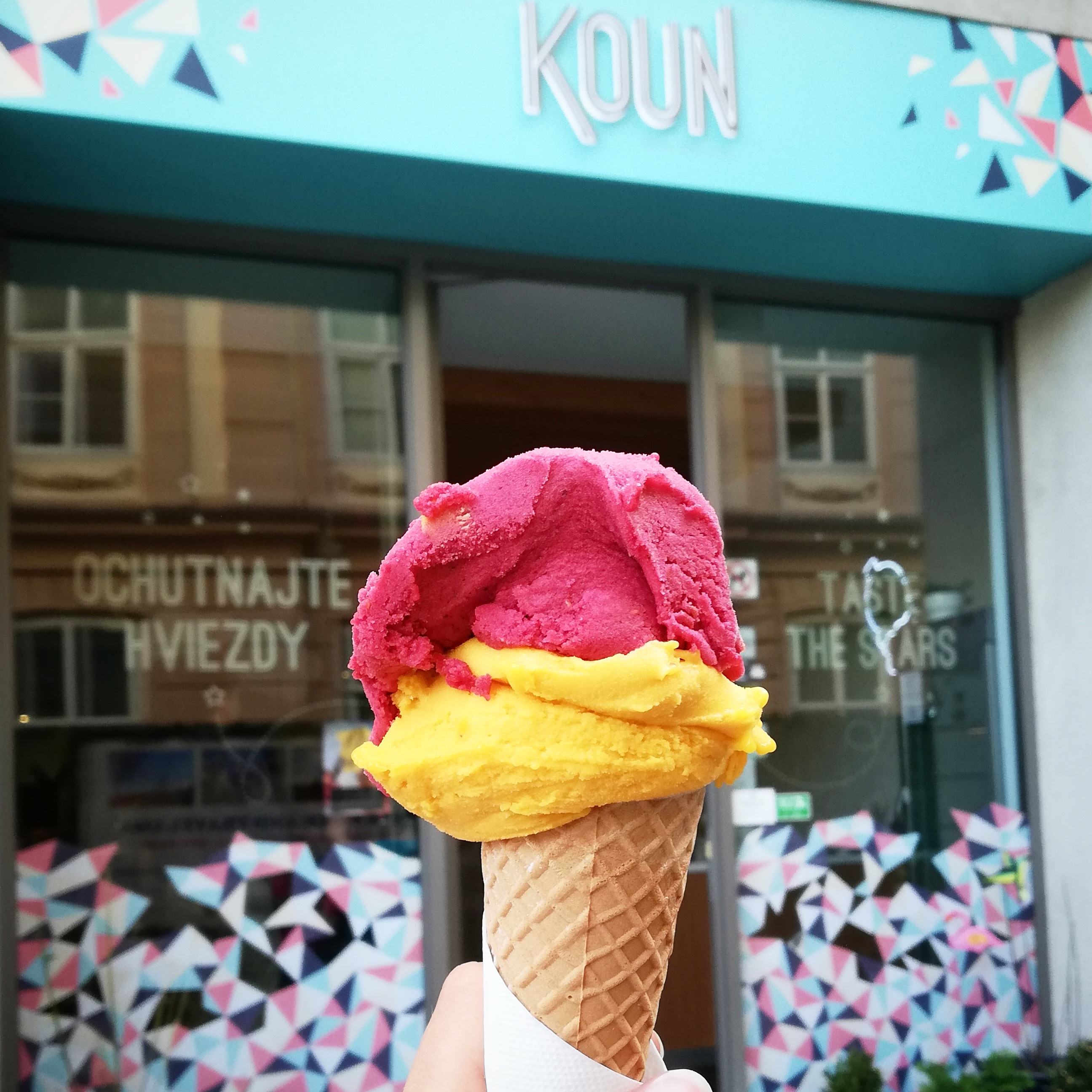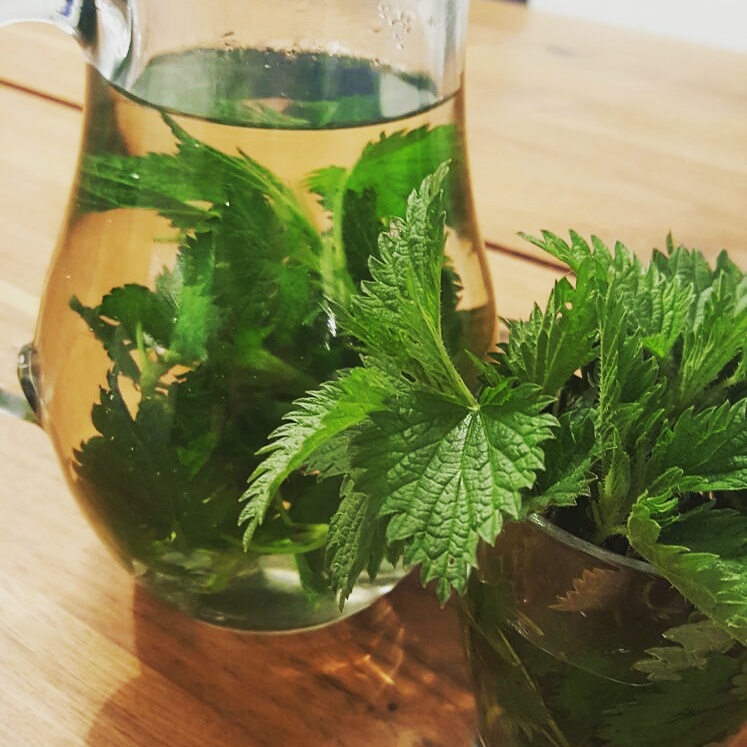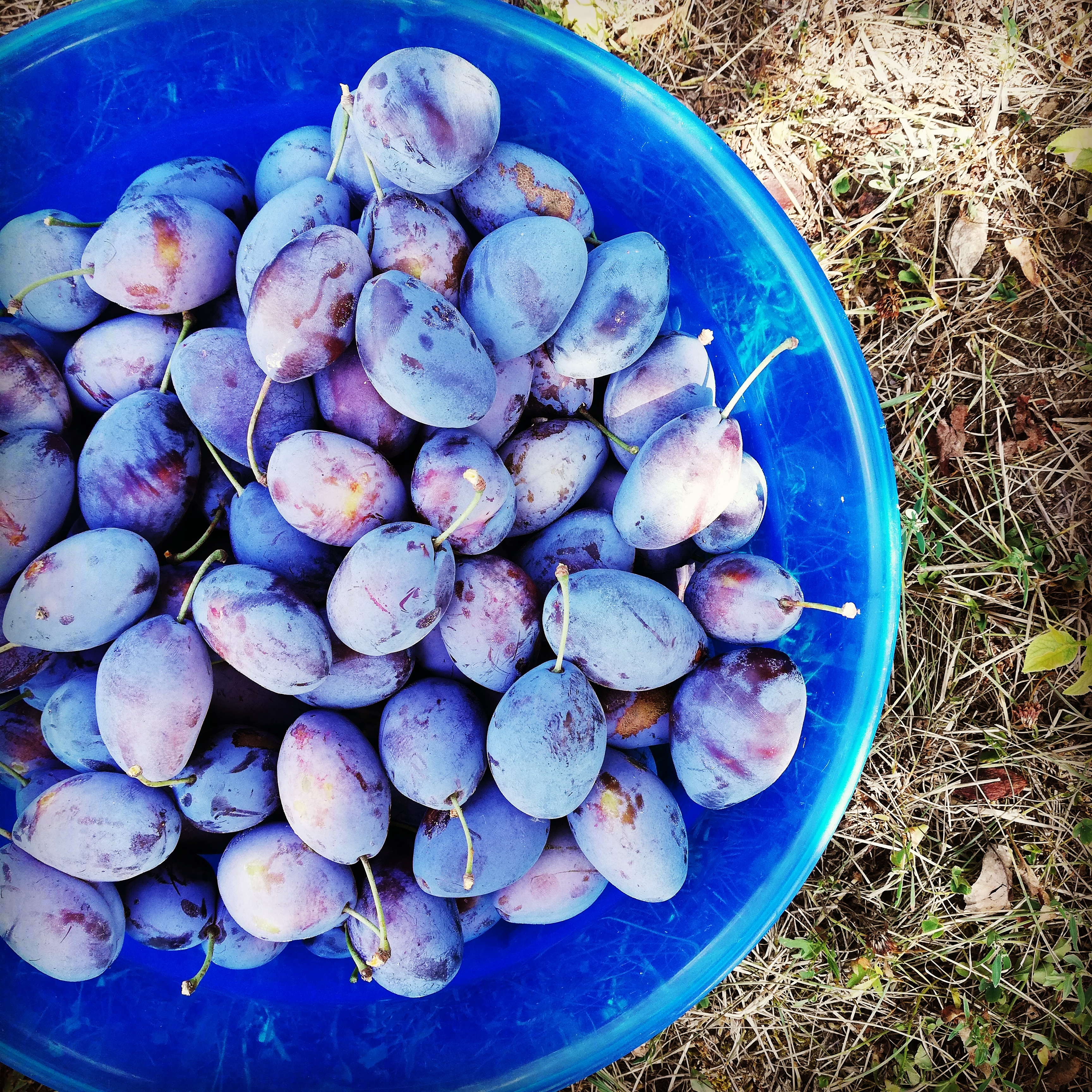 This is what our customers say about us
Being a vegan in a country well known for its meat and dairy products, I didn't know what to expects. It was amazing! Great variety of locations and food served, many funny stories and definitely more than a full meal.
We had a really good time on the food tour. You defitely get a lot to eat! They cater to small groups and you only need 2 people for the tour. It was only the 2 of us and it took around 3 1/2 hours. We went to a lot of awesome spots and our guide told us a lot about the city. She was super cool and friendly. Highly recommend this tour.