Christmas Market Food Tour
Enjoy Bratislava at its best - only from November 25 to December 22
MEET. WALK. TALK. EAT. DRINK. REPEAT. ONLY IN WINTER.
Concept of our food tours is simple. We're food lovers, good friends and guides in one. We present our cuisine and its meaning in daily life through tasting local foods and drinks of the highest quality. How do we live, how much do we earn, what do we like? Those questions get answered on our food tours, too.
Welcome to the unforgettable journey into flavours and culture of Slovak cuisine!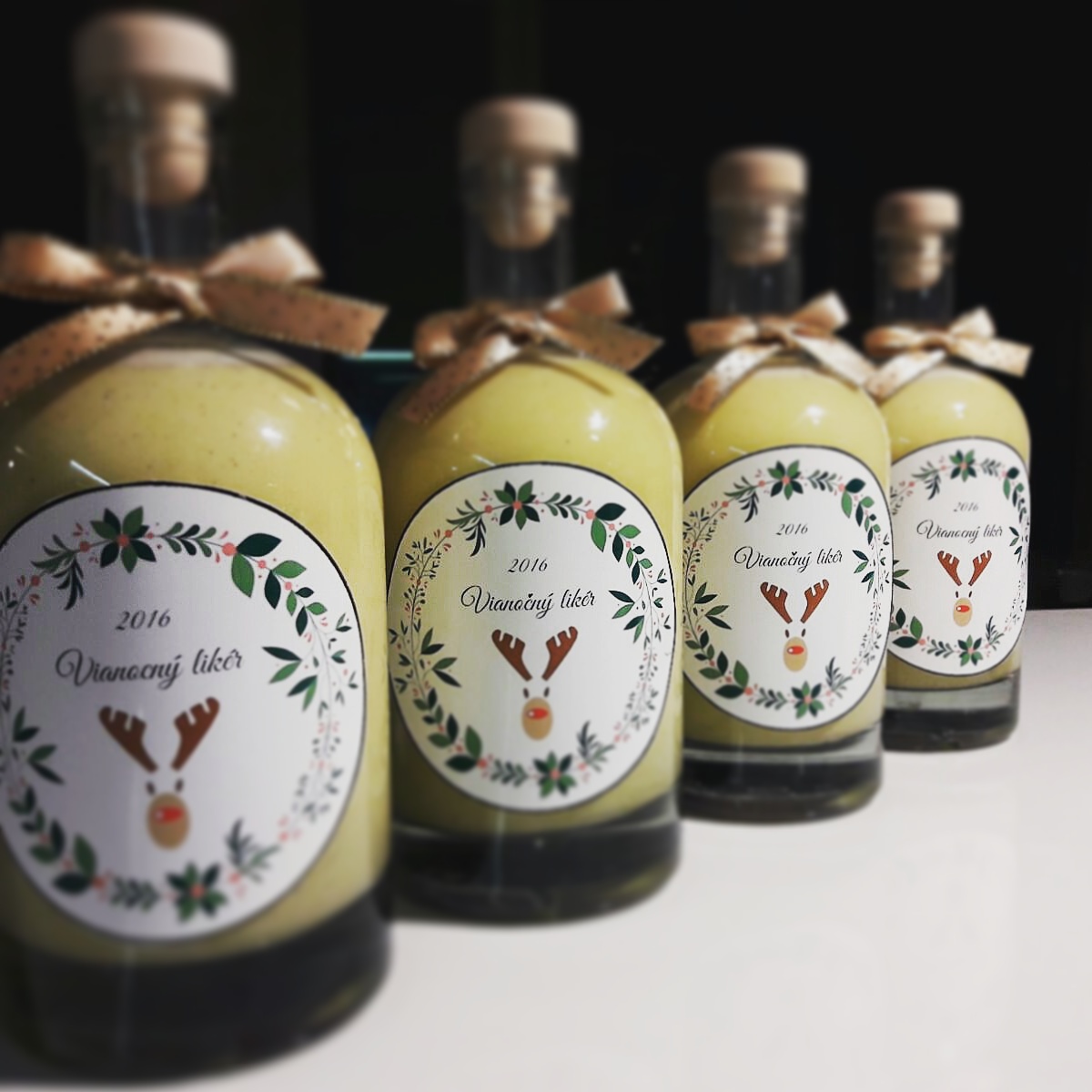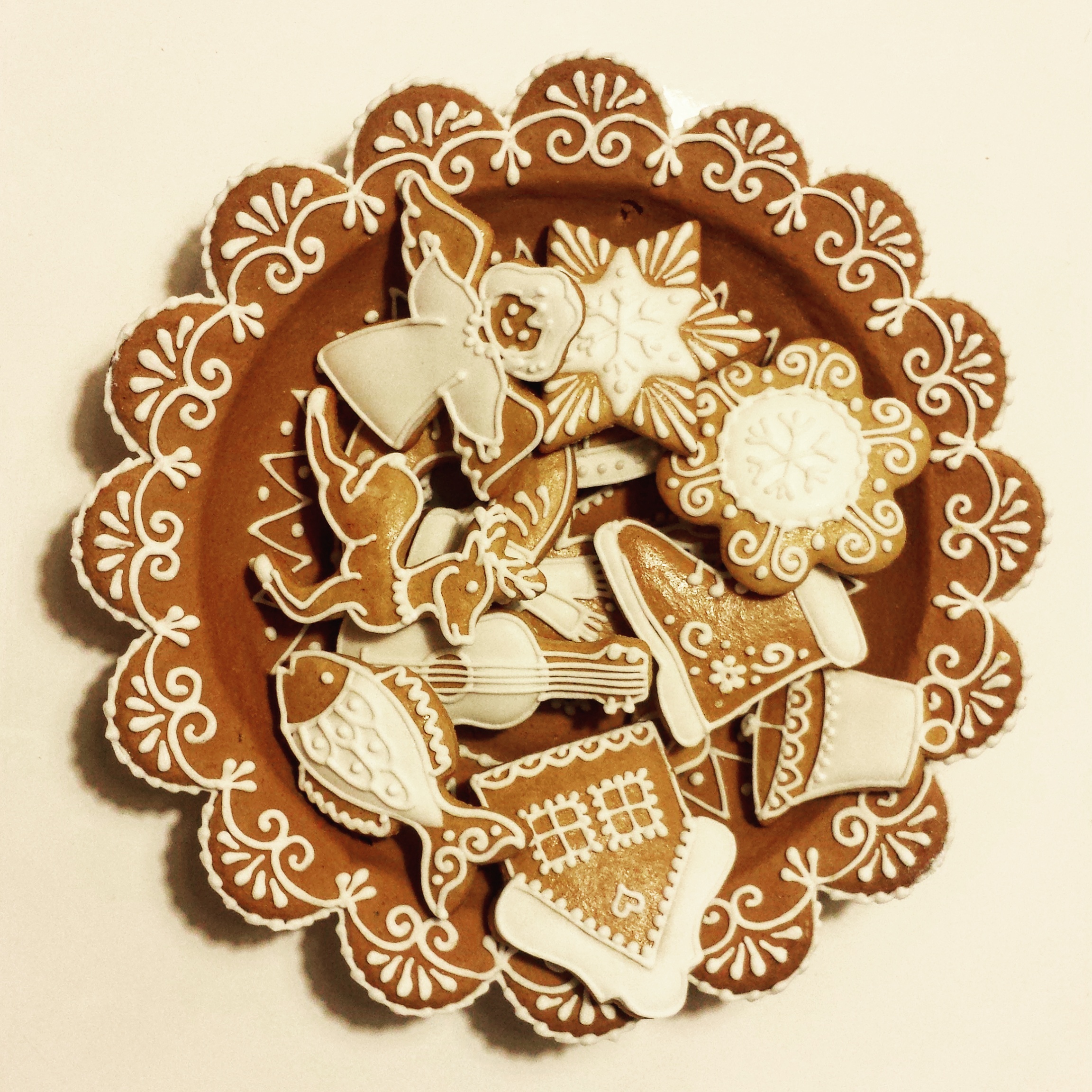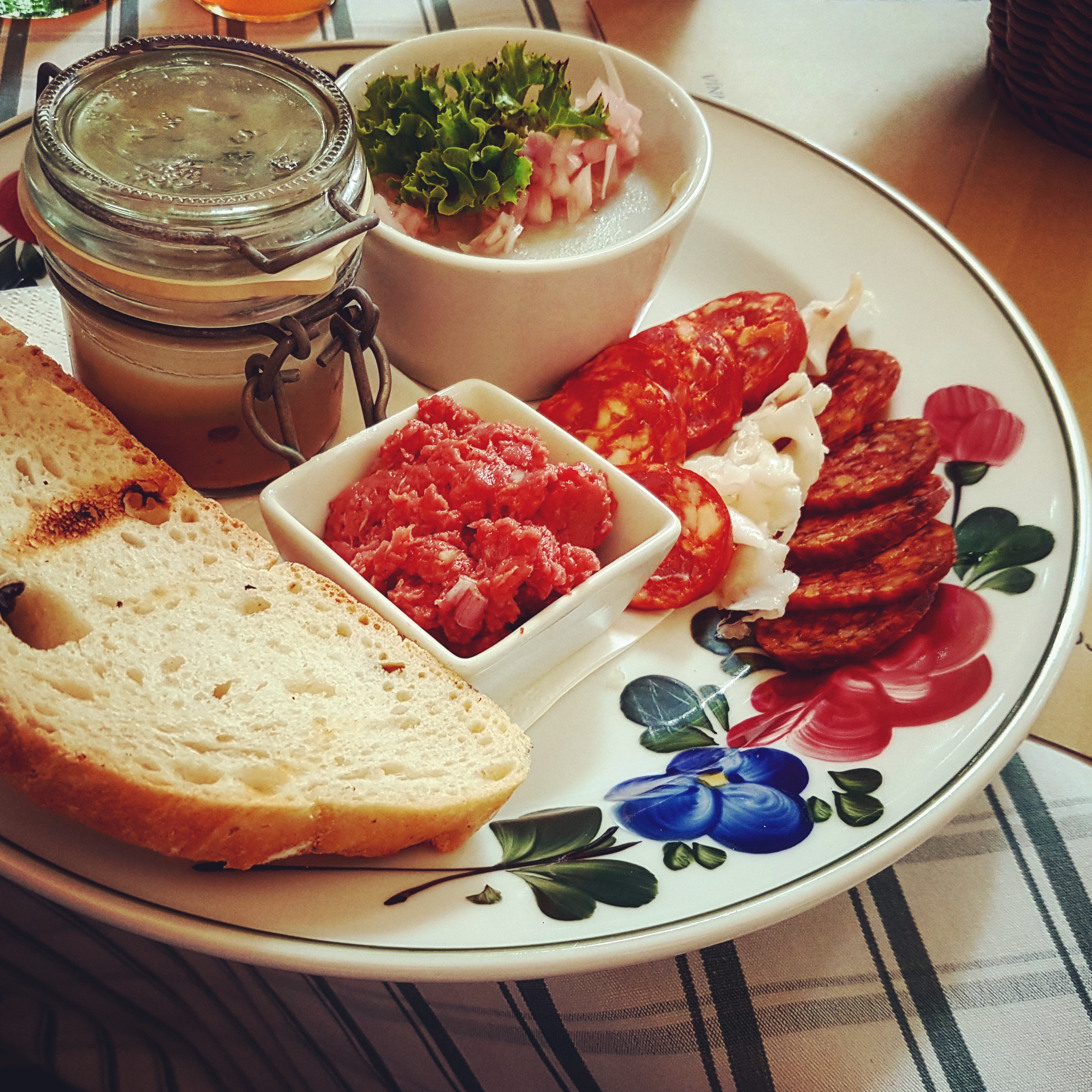 What is the Christmas Market Food Tour?
Christmas Market Food Tour is a pleasant, enjoyable walk around the city centre with a local foodie. Joining this winter tour gives you an unforgettable opportunity to taste fantastic Slovak cuisine, try authentic freshly made local dishes and hear the interesting stories behind them. You will learn about our comfort food preferences, why there might be a problem taking a bath around Christmas, what to we drink to warm up in winter and we will explain a bit about the odd food we enjoy on various occasions. We will show you the best spots on Bratislava Christmas Market and leave you feeling well sated and satisfied.
Please be prepared for more than a full meal and do not eat much before the tour. Part of our Food Tour requires some walking, so please put on a pair of comfortable shoes.
Food tours run every day starting at 4 PM (upon request different time is possible)
Meeting point is Svatopluk Statue at Bratislava Castle
Duration is approx. 2,5 hours
Group size is 2 – 8 hungry travellers
More than 7 food tastings
Water, beer, shot of our favourite alcohol and coffee or tea
Written summary of the tour
Tips on pleasant places to visit in Bratislava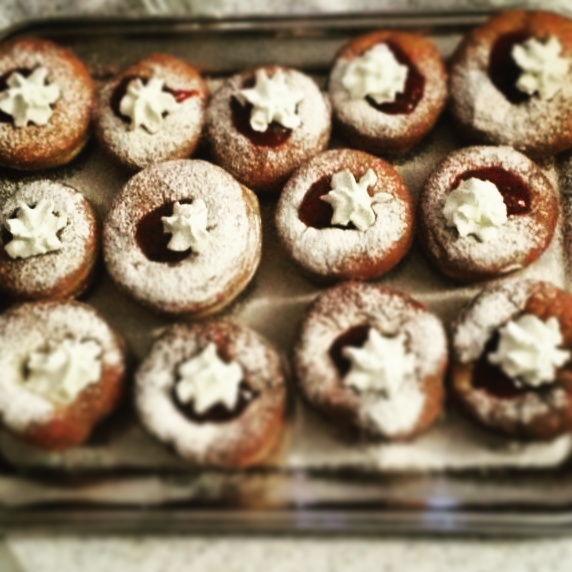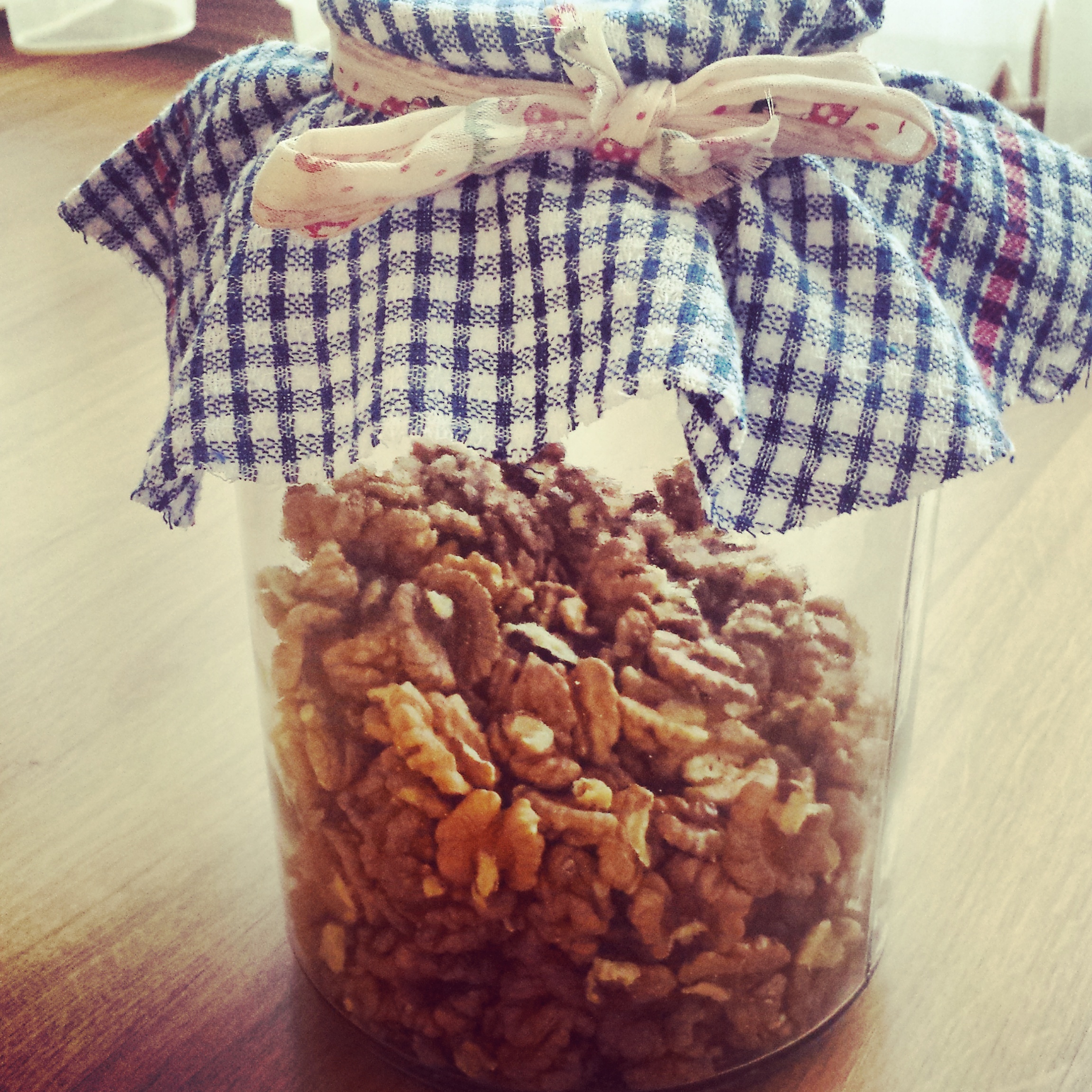 This is what our customers say about us
Interesting, exciting, fascinating – with a passionate, energetic and informed young guide. We had only one day in Bratislava and we devoted 50% of our time there to this tour. My wife and I and my son and his wife rated it as one of the 5 highlights of a 3 week Central European tour.
My wife and I were only in Bratislava for a short time but knew we wanted to do a food tour. What a pleasure and a joy to have Simona as our guide. She is incredibly knowledgeable and very sweet. You will love her as a guide! We tasted so many types of Slovakian foods and treats and drinks that I stopped counting. The truth is that I was so full (Beyond Full!) at the end I could not have eaten even a little bit more. Believe them when they tell you not to eat! Every moment was a delight and I know you will love this. Don't miss out!