Stag & Bachelor(ette) Food Tours in Bratislava
Add some local food / beer / wine to your stag do or a bachelorette party in Bratislava!
Eat, drink, laugh & explore Slovak cuisine
with your mates or girlfriends!
Who says you have to eat dull food and drink mediocre beer/ wine on your trip to Bratislava? Break with tradition to throw the kind of party that your soon-to-be-wed will really love and discover Bratislava as a buzzing culinary destination on one of food tours! Joining our food tour is ideal at the beginning of your trip to Bratislava and works as a perfect morning / afternoon or even evening activity for a stag do & bechelor(ette) party.
Whether your group size is as small as 6 people (minimum number) or as large as 30 people, we have a culinary experience for you!
Our team will work with you to create the perfect tour suited to your group's interests and showcasing the best Bratislava foodie neighborhoods.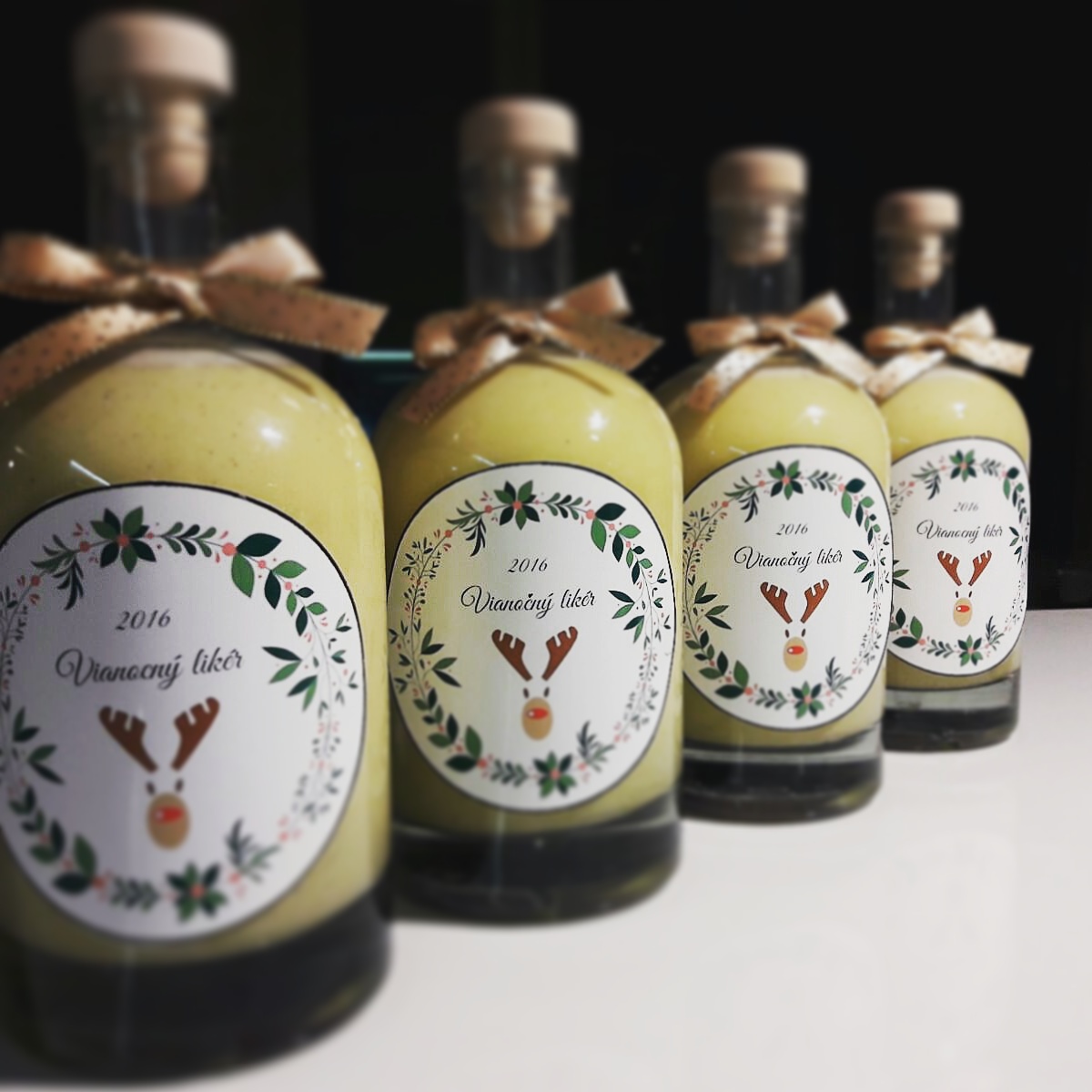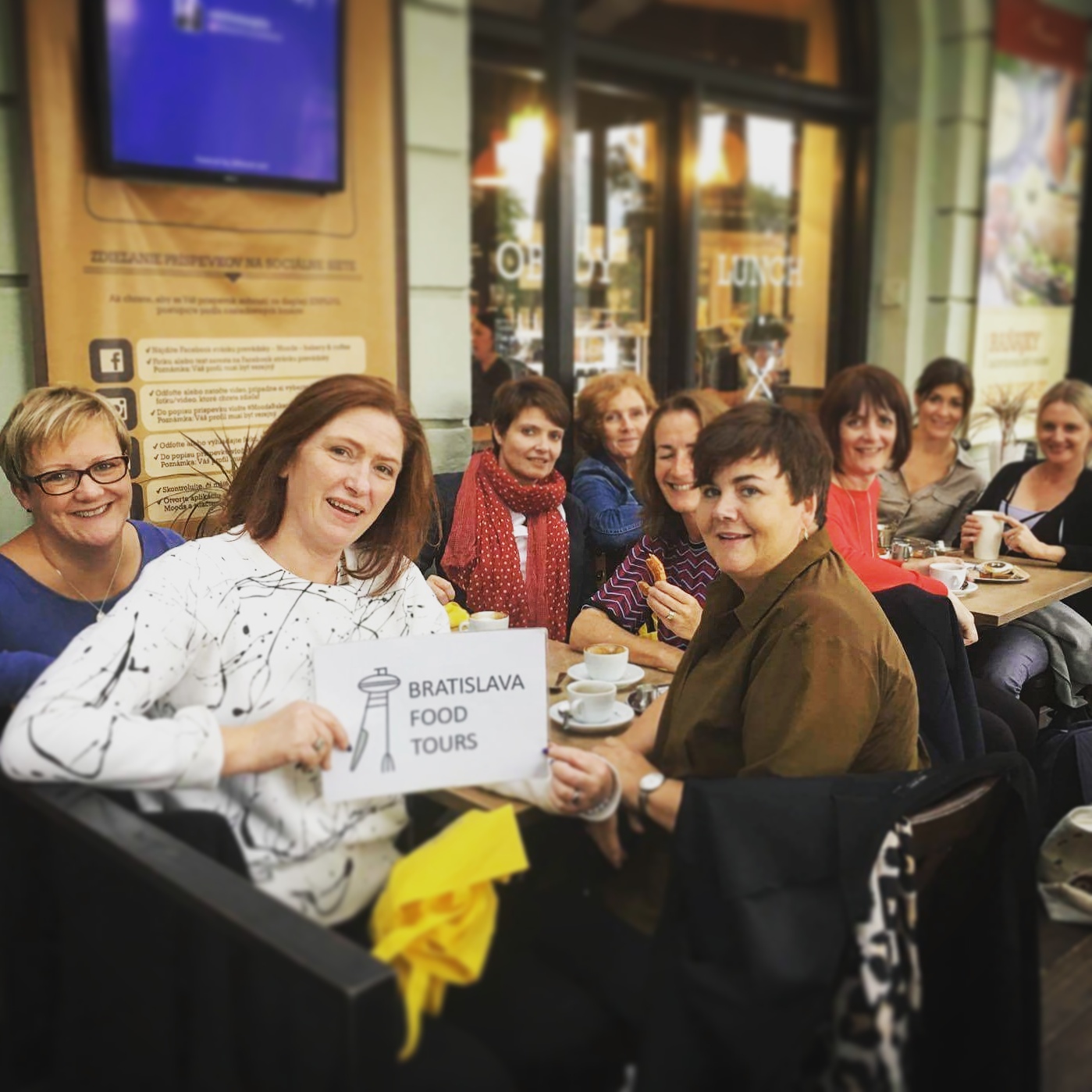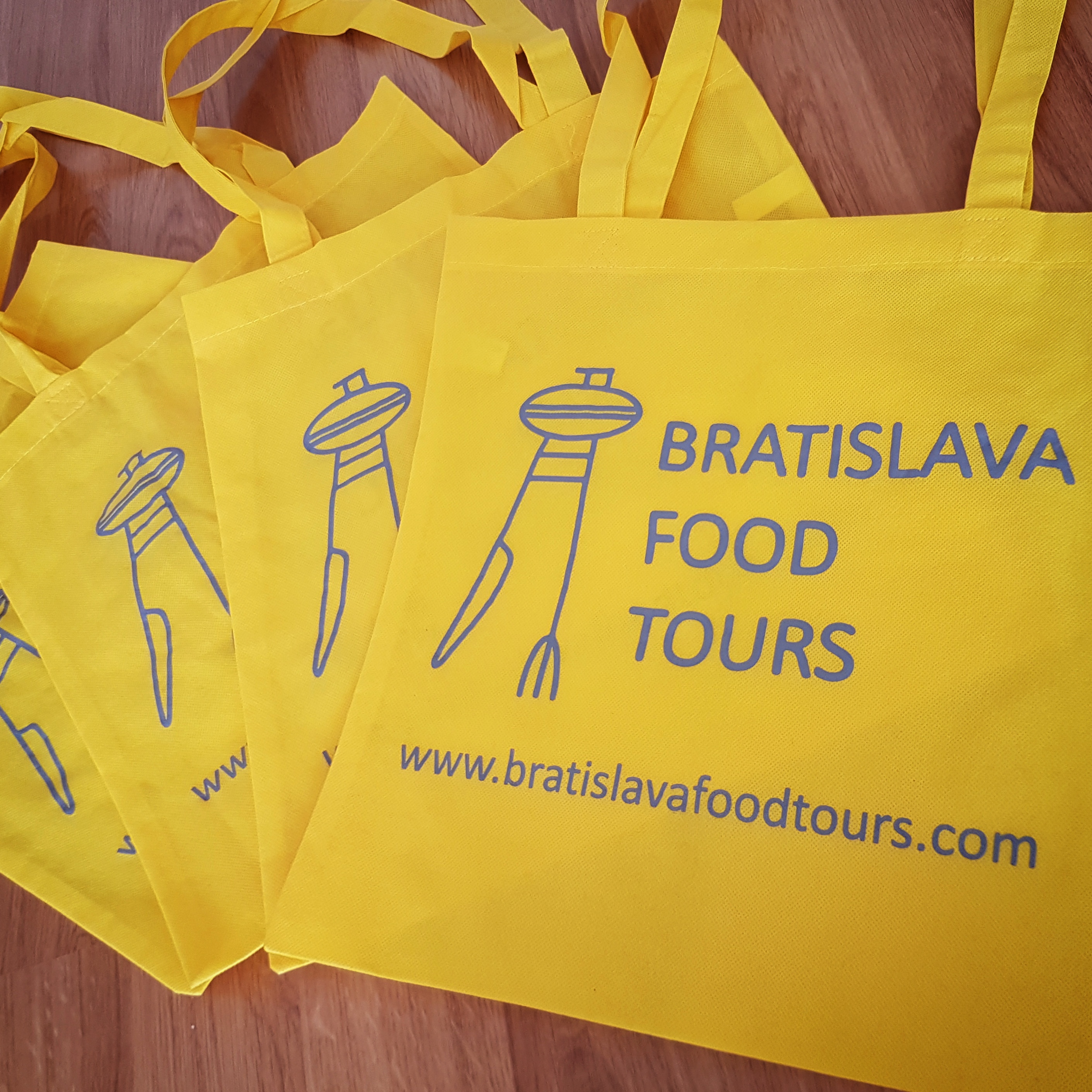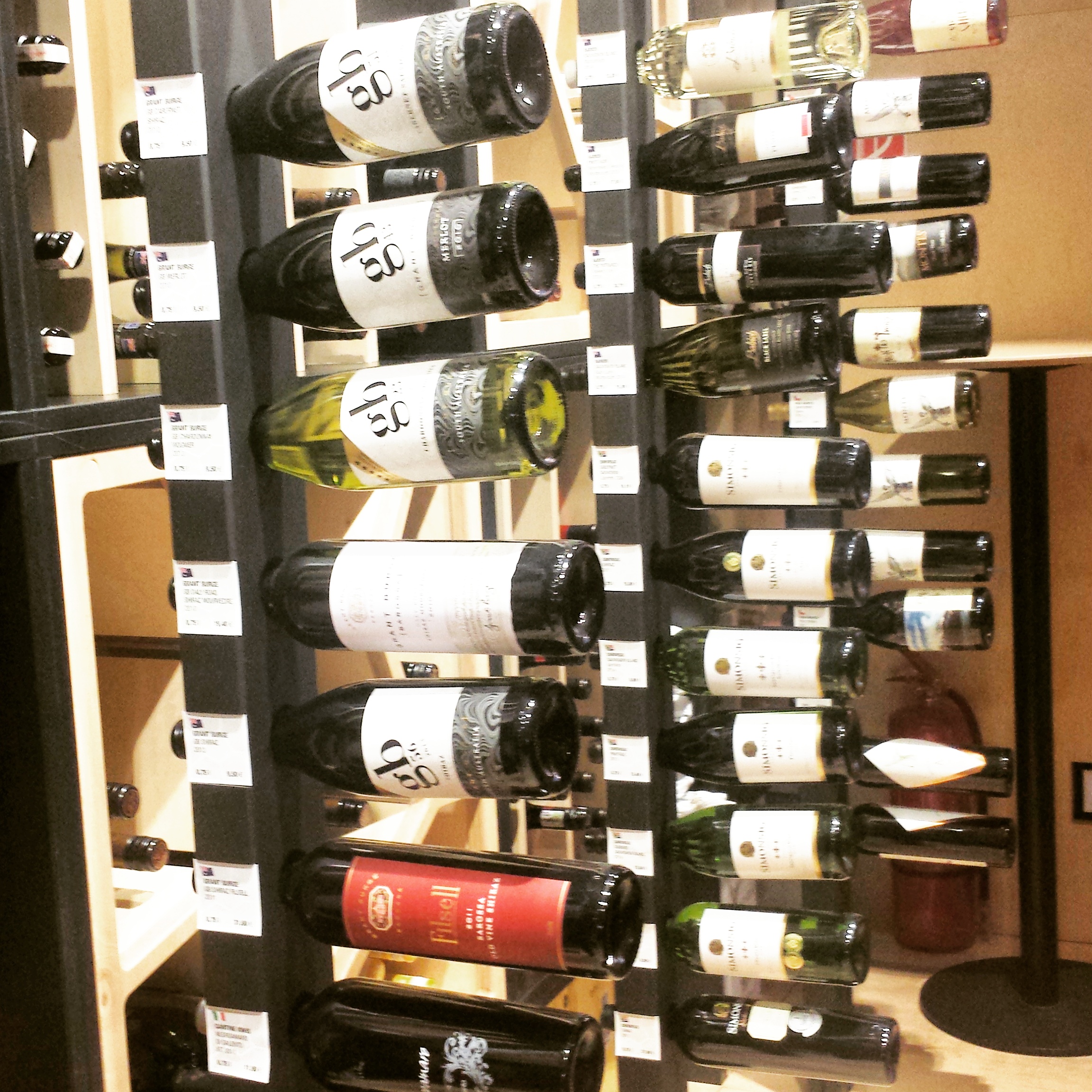 Our offer
Or tell us your preferences and we will customize food tour to your stag do & bachelor party budget!
Beer Hunting
Beer, meat and fat that soaks it all up
75€ / person
Shots
Slovak spirits you'll love +  regional snacks on the go
70€ / person
Ladies night
Tasty local sweets, great coffee, chocolate and bubbles
65€ / person
Luxury night
Upgrade your night to a top class event
150€ / person
Availability
We offer private stag & bachelor food tours, events and tastings on Monday – Sunday with start times 10 AM – 7 PM.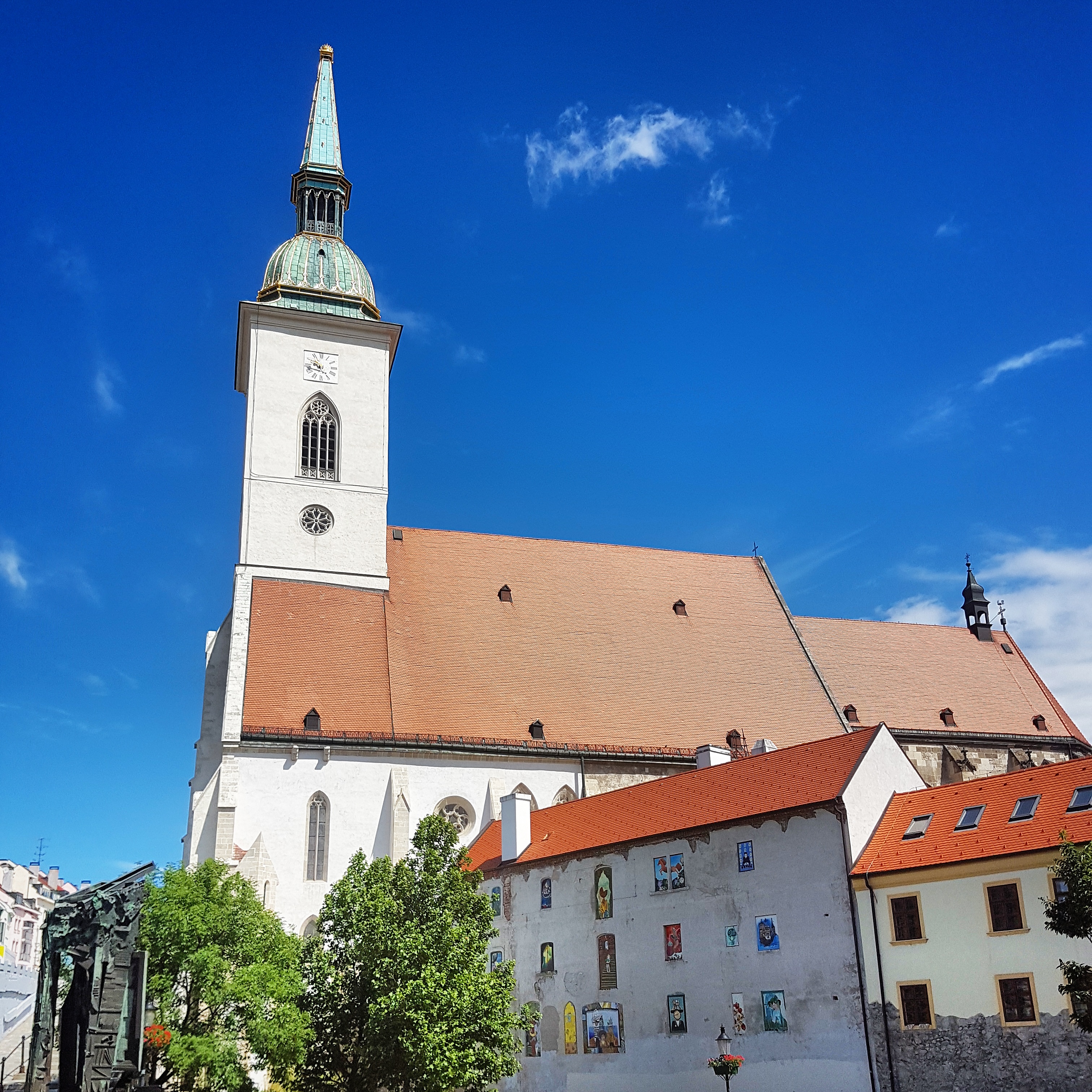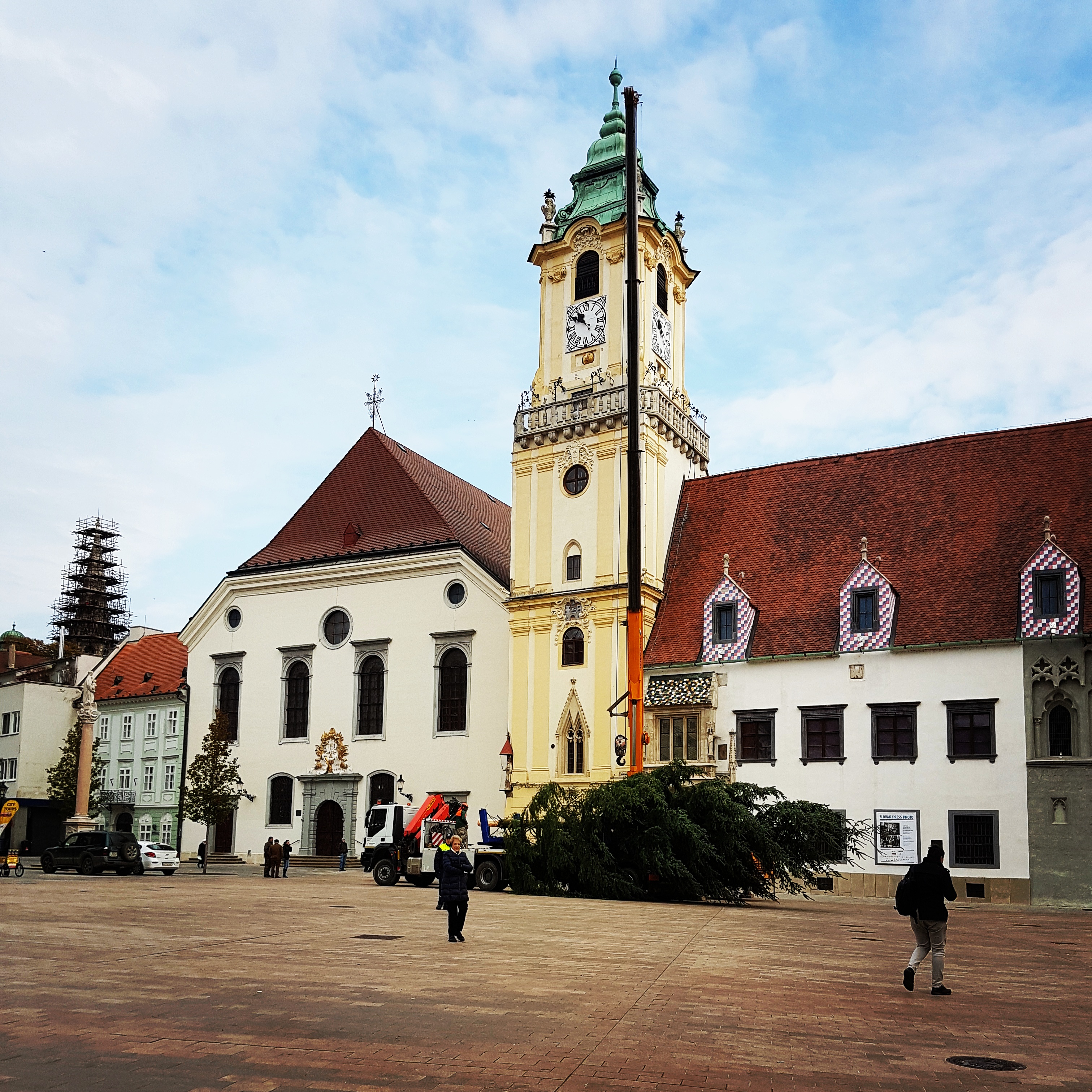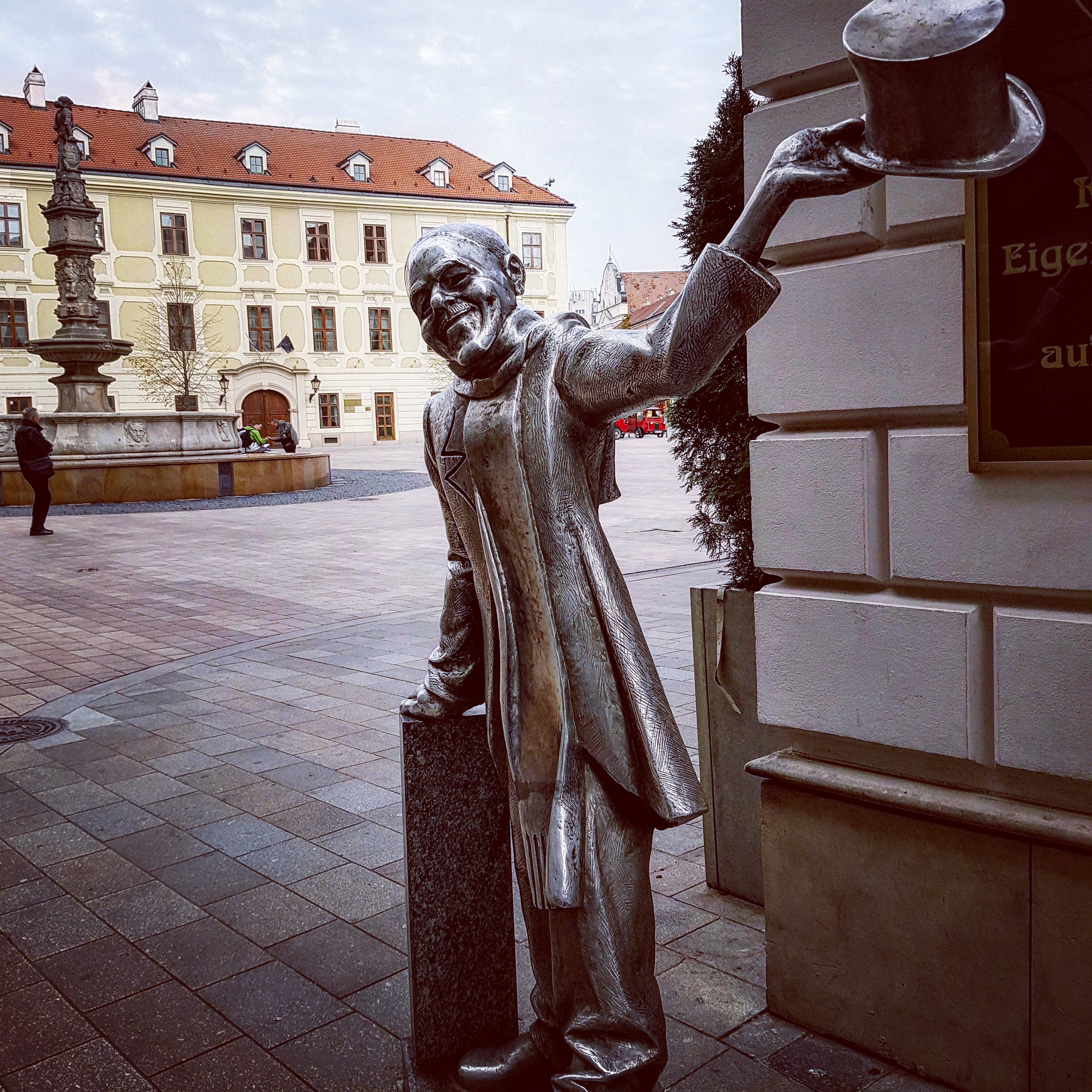 THIS IS WHAT OUR CUSTOMERS SAY ABOUT US
We had the pleasure of spending a few hours with Linda, sampling some if the best food Bratislava has to offer! You really will be taken to places only locals know about on the tour! We found ourselves coming back the next day recreating our own food tour! Linda is so knowledgeable about not only the foods but also the history of the city. Thank you so much Linda for a great day!
Excellent tour, visiting places I wouldn't have known to enter and trying dishes I wouldn't have known to order. Knowledgeable and friendly guide who was passionate for her city and its cuisine. Highly recommended!