Local Beer & Food Tour
Discover hidden microbreweries, modern craft beers and the most delicious food of Bratislava
MEET. WALK. TALK. DRINK BEER. EAT. REPEAT.
Concept of our food tours is simple. We're food lovers, good friends and guides in one. We present our cuisine and its meaning in daily life through tasting local foods and drinks of the highest quality. How do we live, how much do we earn, what do we like? Those questions get answered on our food tours, too.
Welcome to the unforgettable journey into beer, flavours and culture of Slovak cuisine!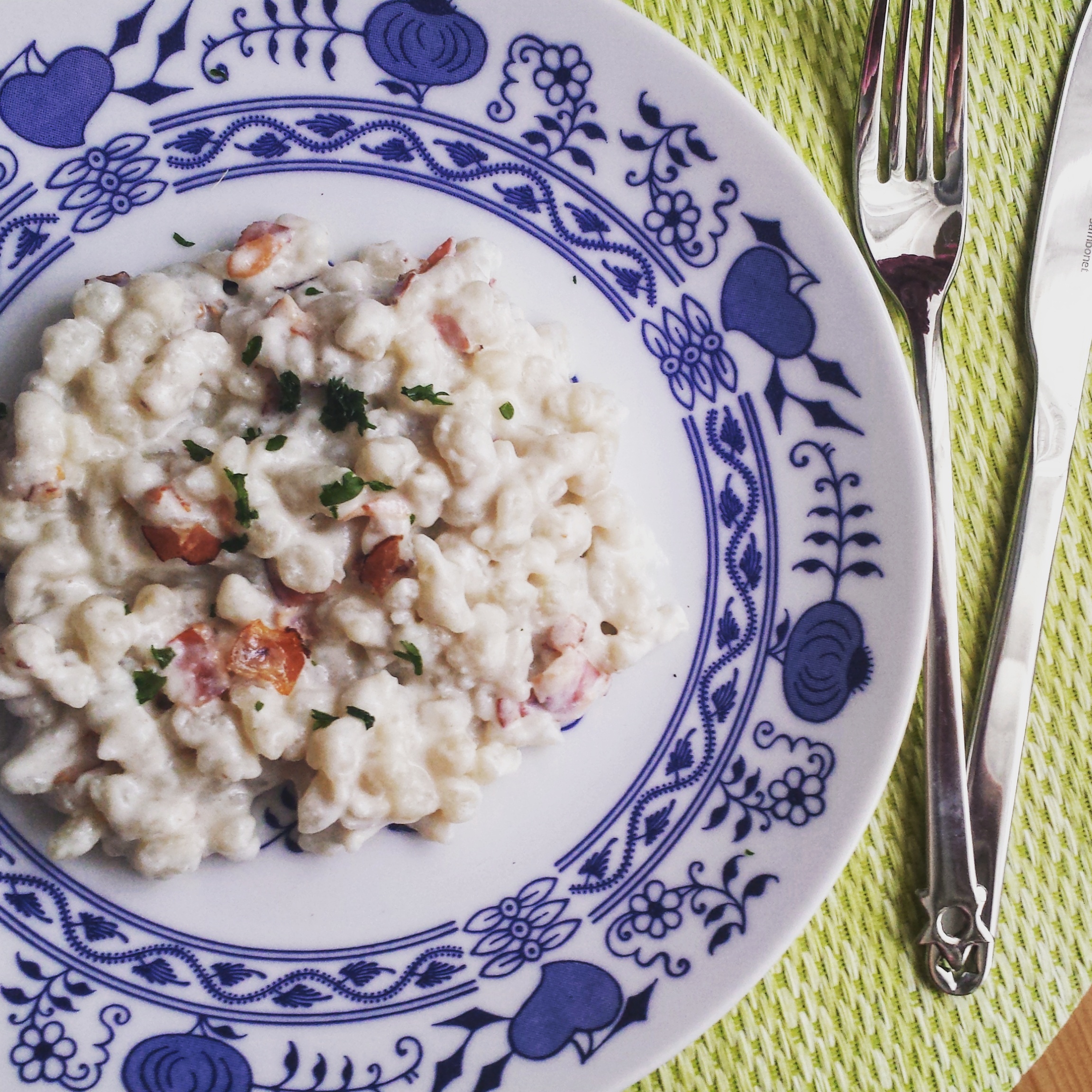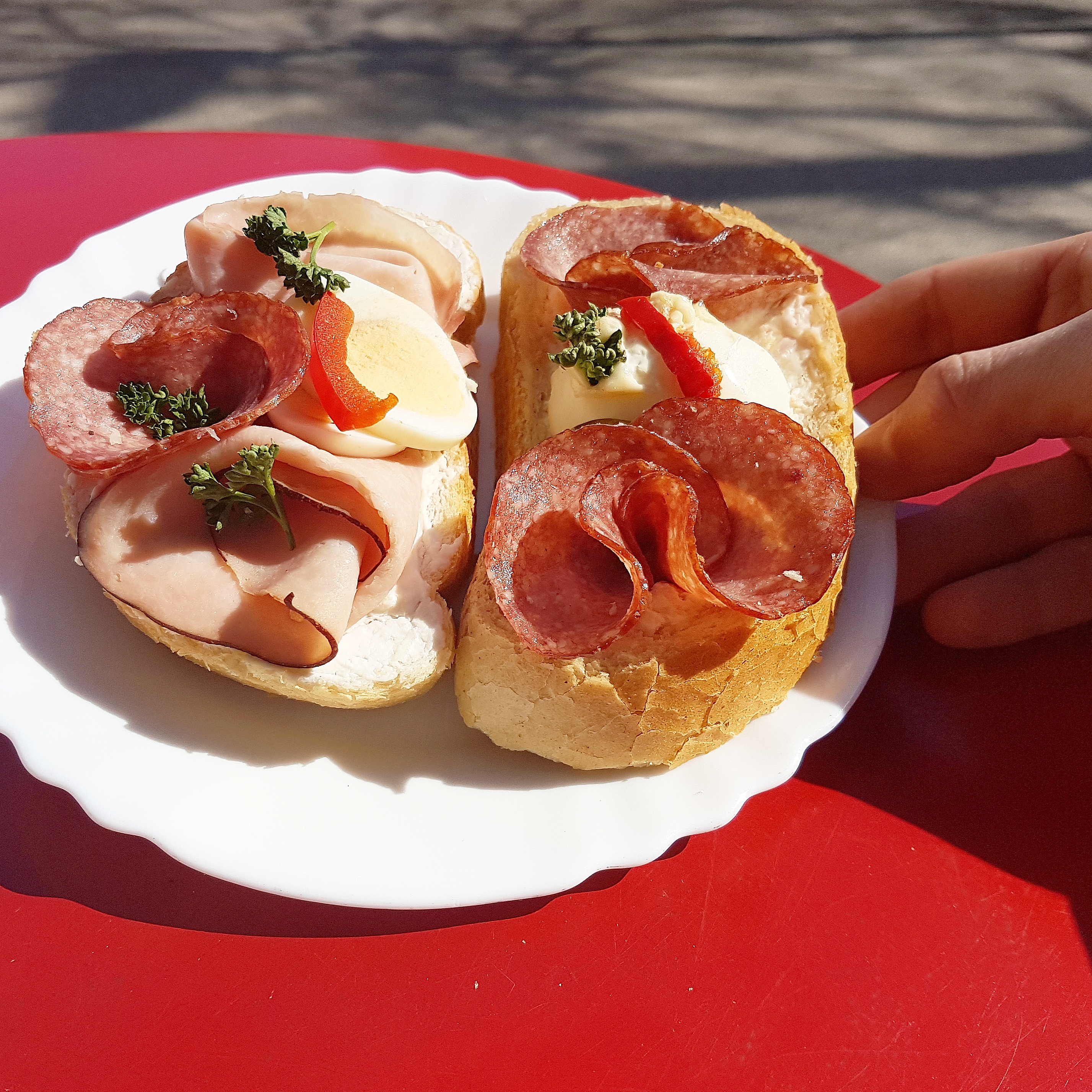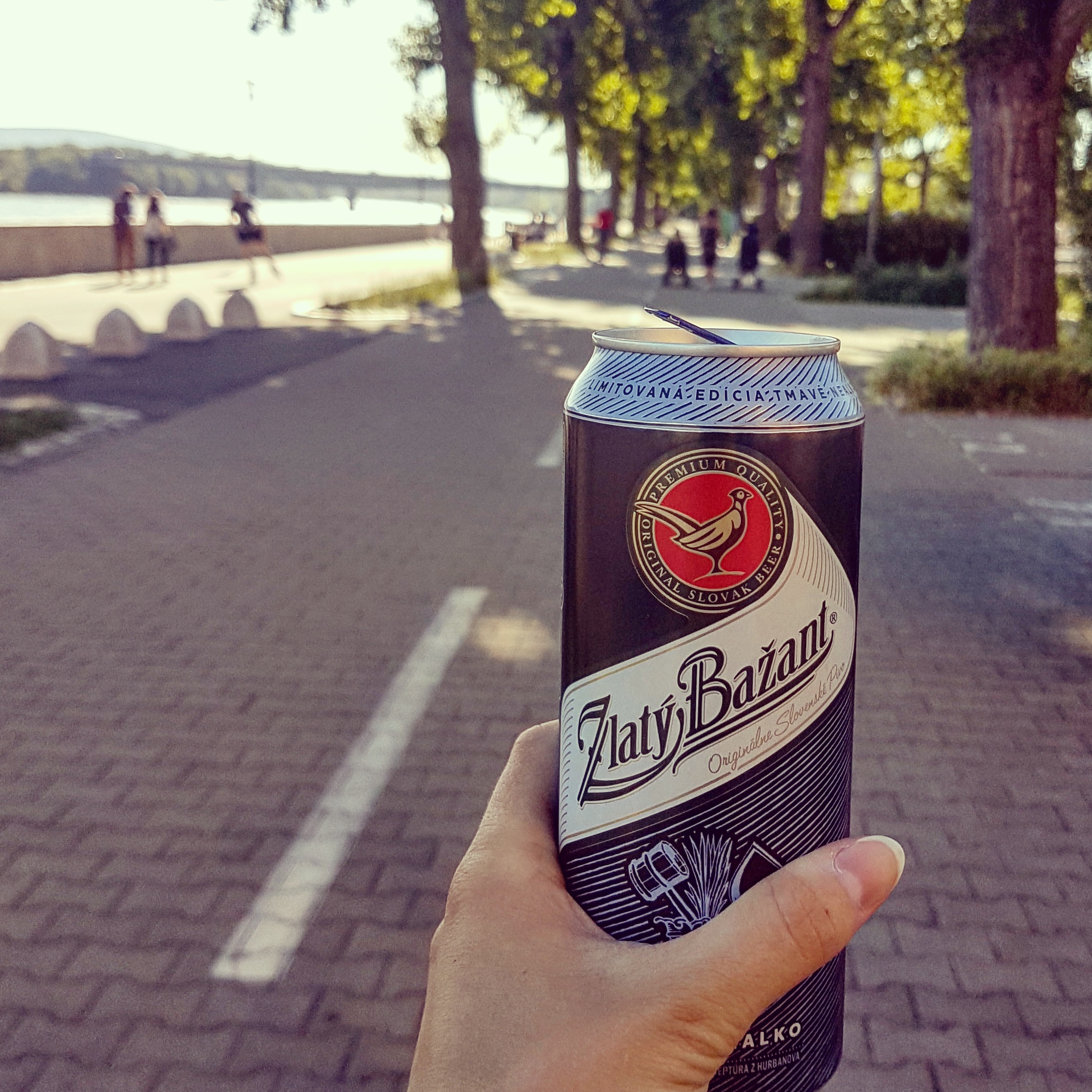 What is the Local Beer & Food Tour?
Local Beer & Food Tour is a pleasant, beer – infused walk around the city with a local foodie. Bratislava takes the the art of beer-making very seriously and you'll understand why. Joining this tour gives you an amazing opportunity to visit hidden microbreweries, try local beers and dishes and hear the interesting stories behind them. You will find out about our most popular beer brands, try the most delicious ones and laugh at the fact that people of Slovakia used to drink beer instead of water on everyday basis.
Please be prepared for more than a full meal and eat only a small lunch before the tour as we will visit 5 or more estabilishments. Definitely do not make any dinner plans after the tour. Part of our Local Beer & Food Tour requires some walking, so please put on a pair of comfortable shoes.
Food tours run every day starting at 5 PM (upon request different time is possible)
Meeting point is Svatopluk Statue at Bratislava Castle
Duration is approx. 4 hours
Group size is 2 – 8 thirsty & hungry travellers
More than 12 food and 8 beer tastings
All the beer, water, shot of our favourite alcohol and coffee or tea
Written summary of the tour
Bratislava Foodie Map exclusively made by Bratislava Food Tours team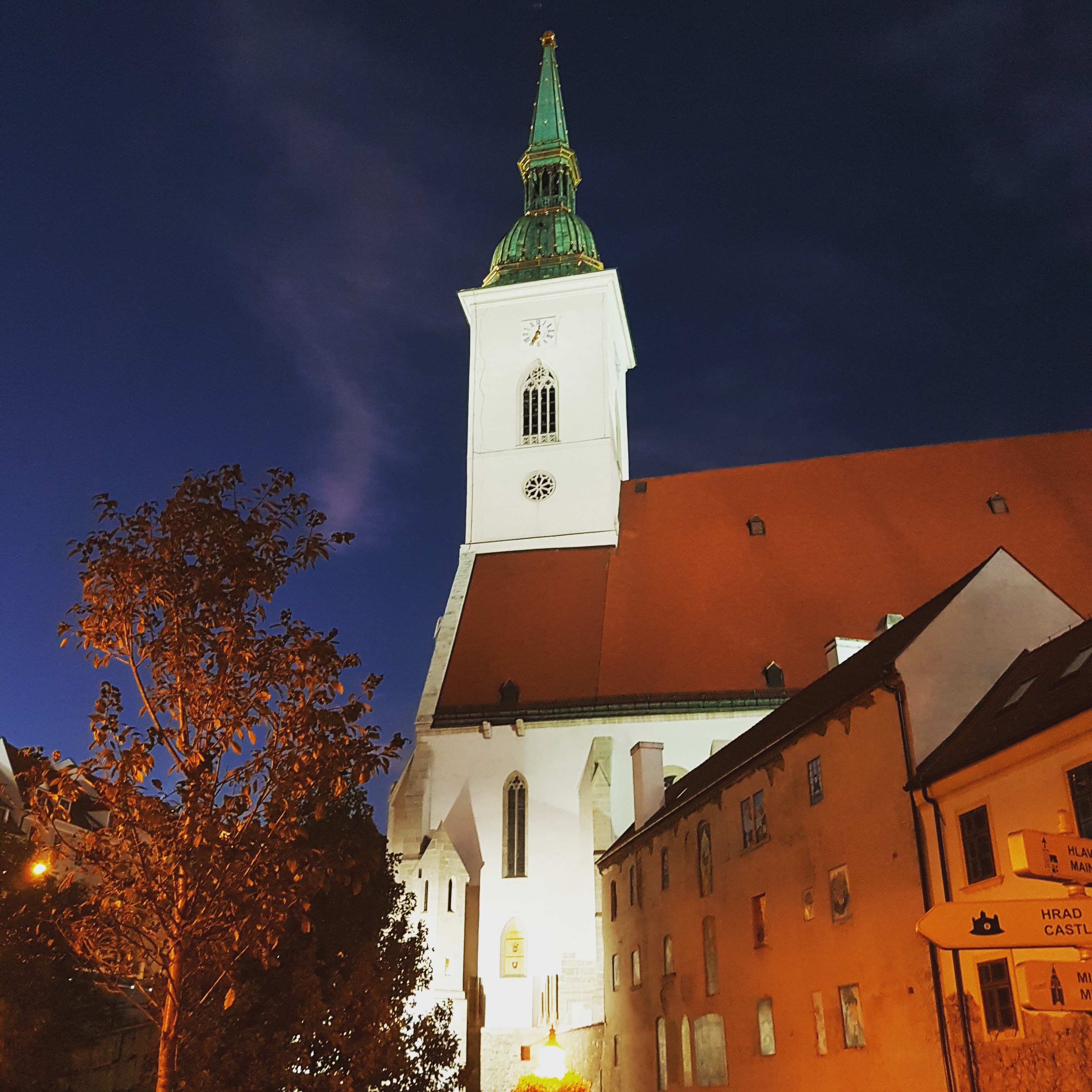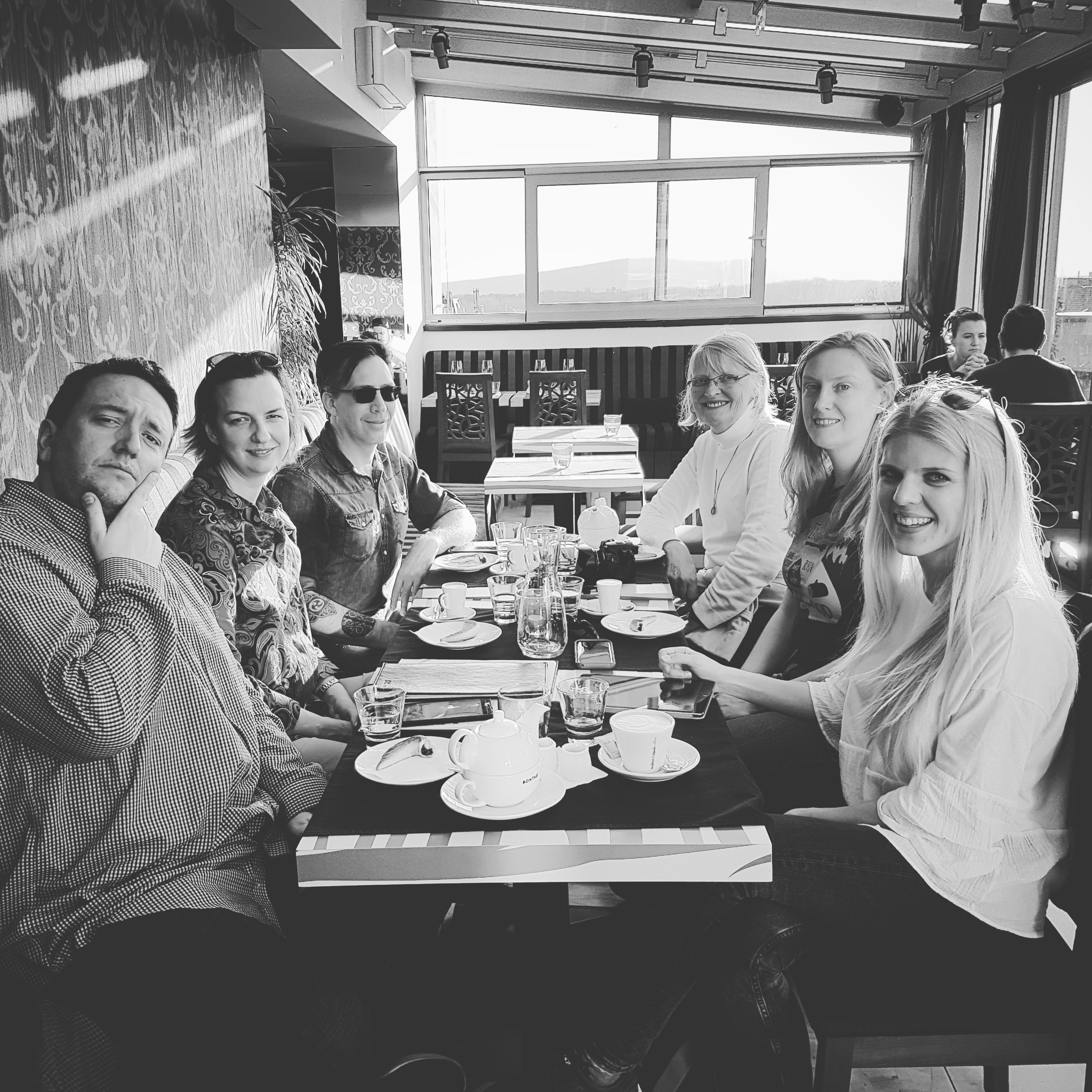 This is what our customers say about us
Highly recommended. Linda provided an excellent food and drink tour. We learnt a lot, had great fun and felt inspired to try more Slovak food the next day. The tour was a highlight of our trip to Bratislava.
We were on a riverboat cruise on the Danube, and stopped in Bratislava for only half a day. Linda was gracious enough to work with us to adjust our tour time according to the arrival time of the ship, which would normally get in too late for their start time. From there, it was lots of walking, lots of talk of history, and LOTS of delicious food. Even the blueberry liqueur she gave us up front was FANTASTIC. The total food amount was definitely (and gloriously) more than a standard meal. I cannot speak highly enough of this tour. Absolutely and completely recommended.