Slovak Drinks Tour
Explore Slovak drinking culture and traditions!
MEET. WALK. TALK. DRINK. SNACK. REPEAT.
Concept of our food tours is simple. We're food lovers, good friends and guides in one. We present our cuisine and its meaning in daily life through tasting local foods and drinks of the highest quality. How do we live, how much do we earn, what do we like? Those questions get answered on our food tours, too.
Welcome to the unforgettable journey into flavours and culture of Slovak cuisine!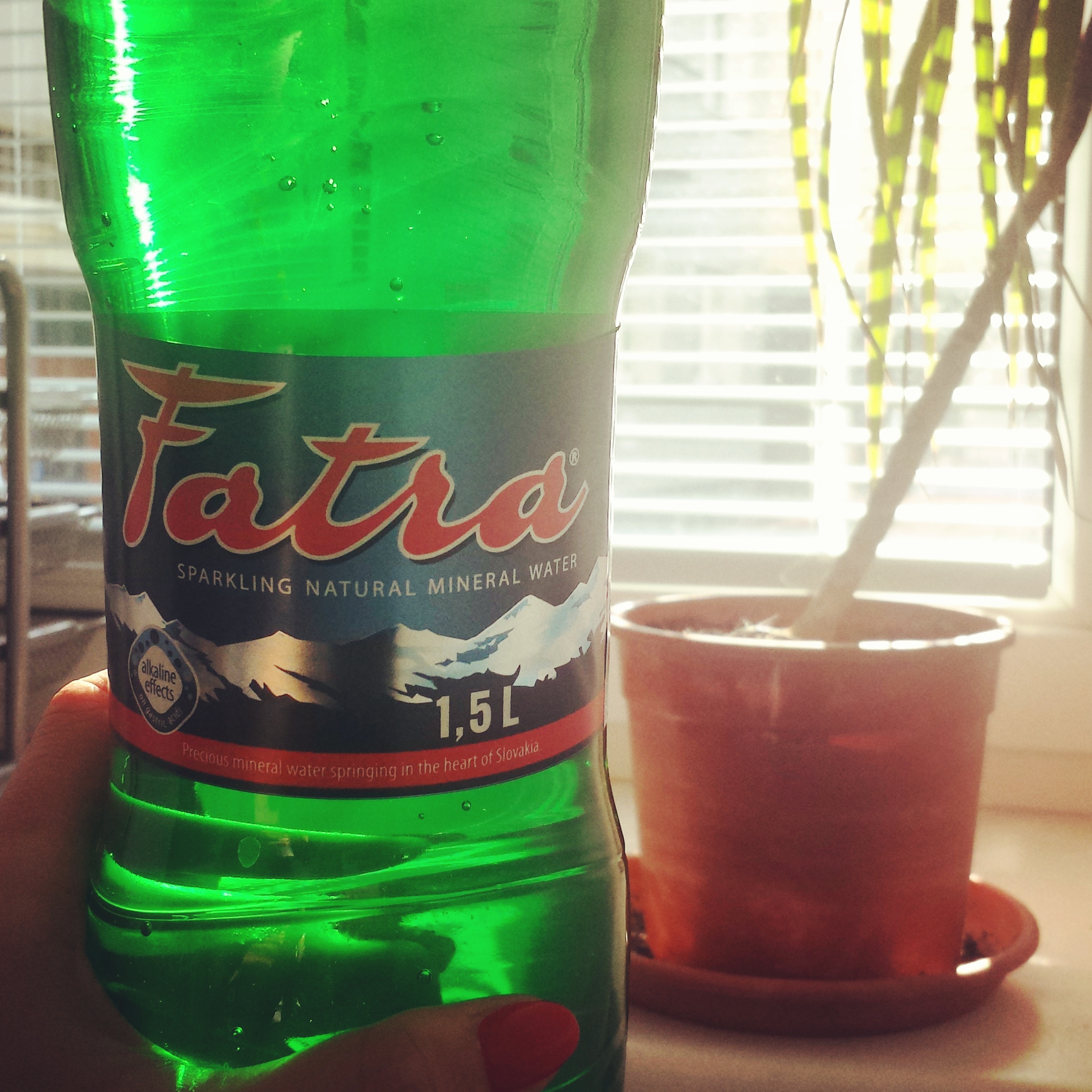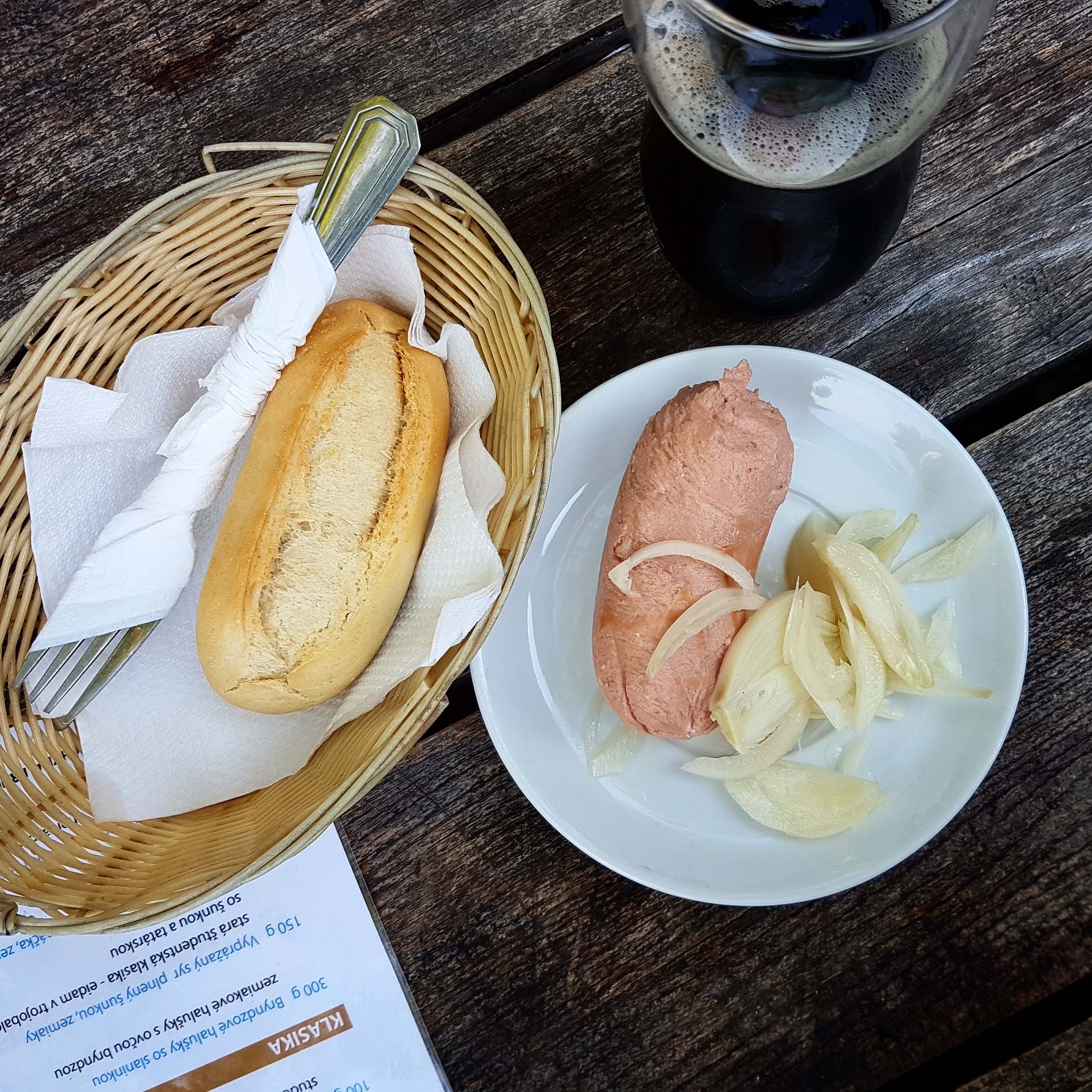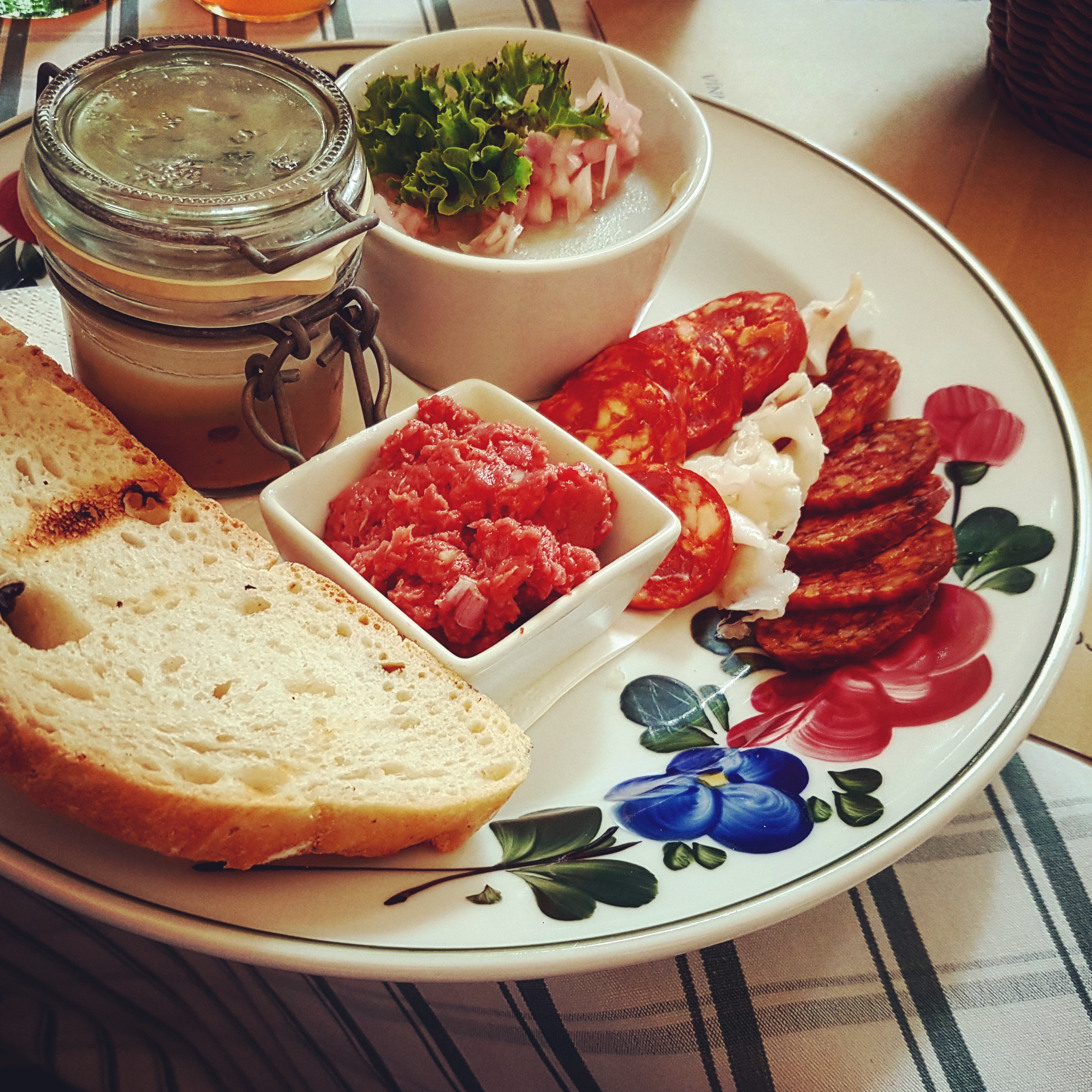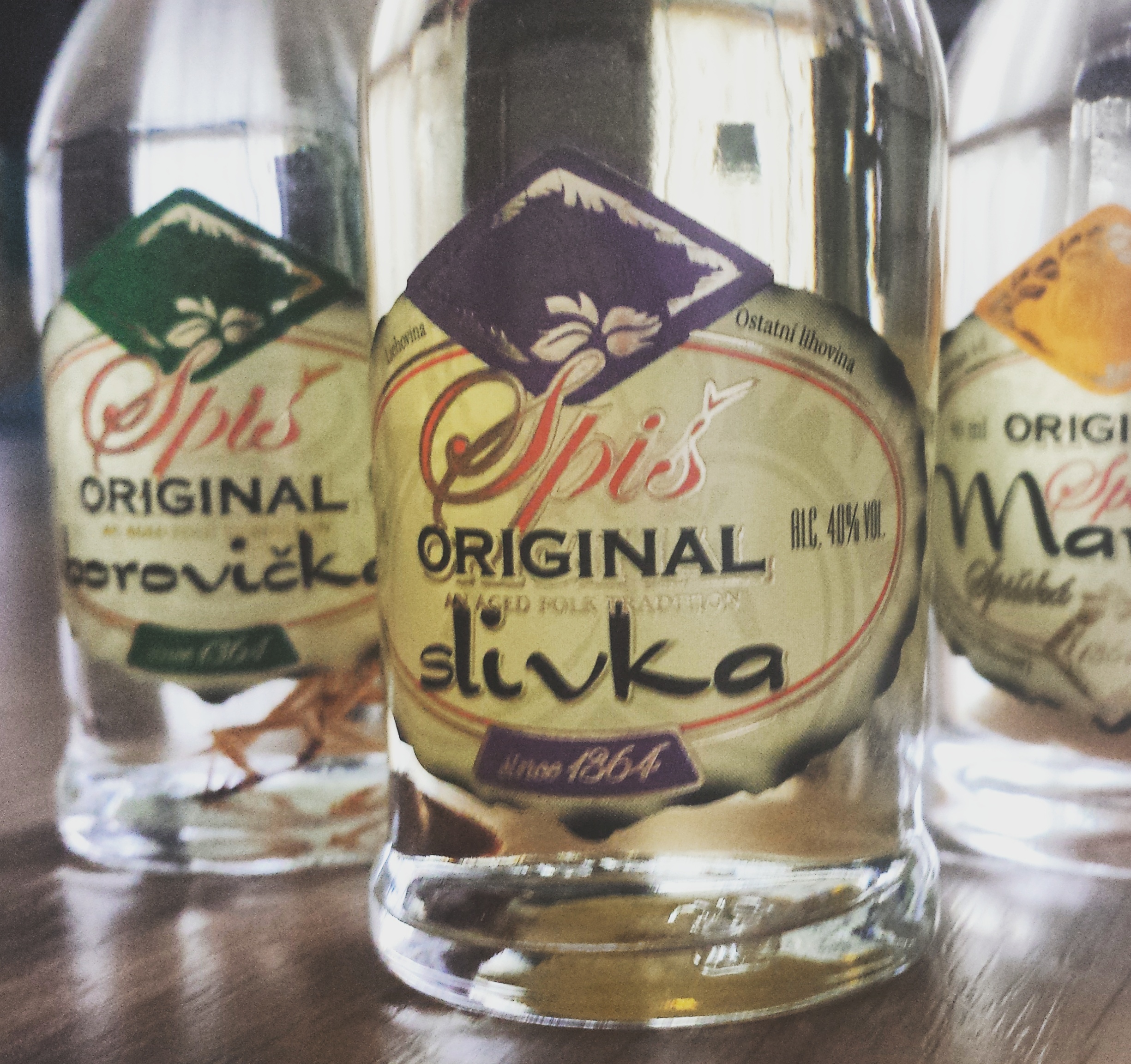 What is the drink tour?
Slovak Drinks Tour is a pleasant, enjoyable walk around the city with a local foodie. Joining our tour gives you an unforgettable opportunity to taste fantastic Slovak alcoholic and non – alcoholic drinks, try local snacks and hear the interesting stories behind them. You will learn how Slovaks prefer to drink (all at once), how much beer does an average Slovak man drink per year, what is a Czechoslovak substitute for a capitalist Coke and which Slovak meal is the best hangover cure.
Please be prepared for a variety of different Slovak alcohols, so we advise not drinking before the tour. Little snacks are served in every stop. Part of our Slovak Drinks Tour requires some walking, so please put on a pair of comfortable shoes.
Drink tours run every day starting at 7 PM (upon request different time is possible)
Meeting point is Svatopluk Statue at Bratislava Castle
Duration is approx. 3 hours
Group size is 2 – 8 thirsty travellers
More than 10 drink tastings
Written summary of the tour
Tips on pleasant places to visit in Bratislava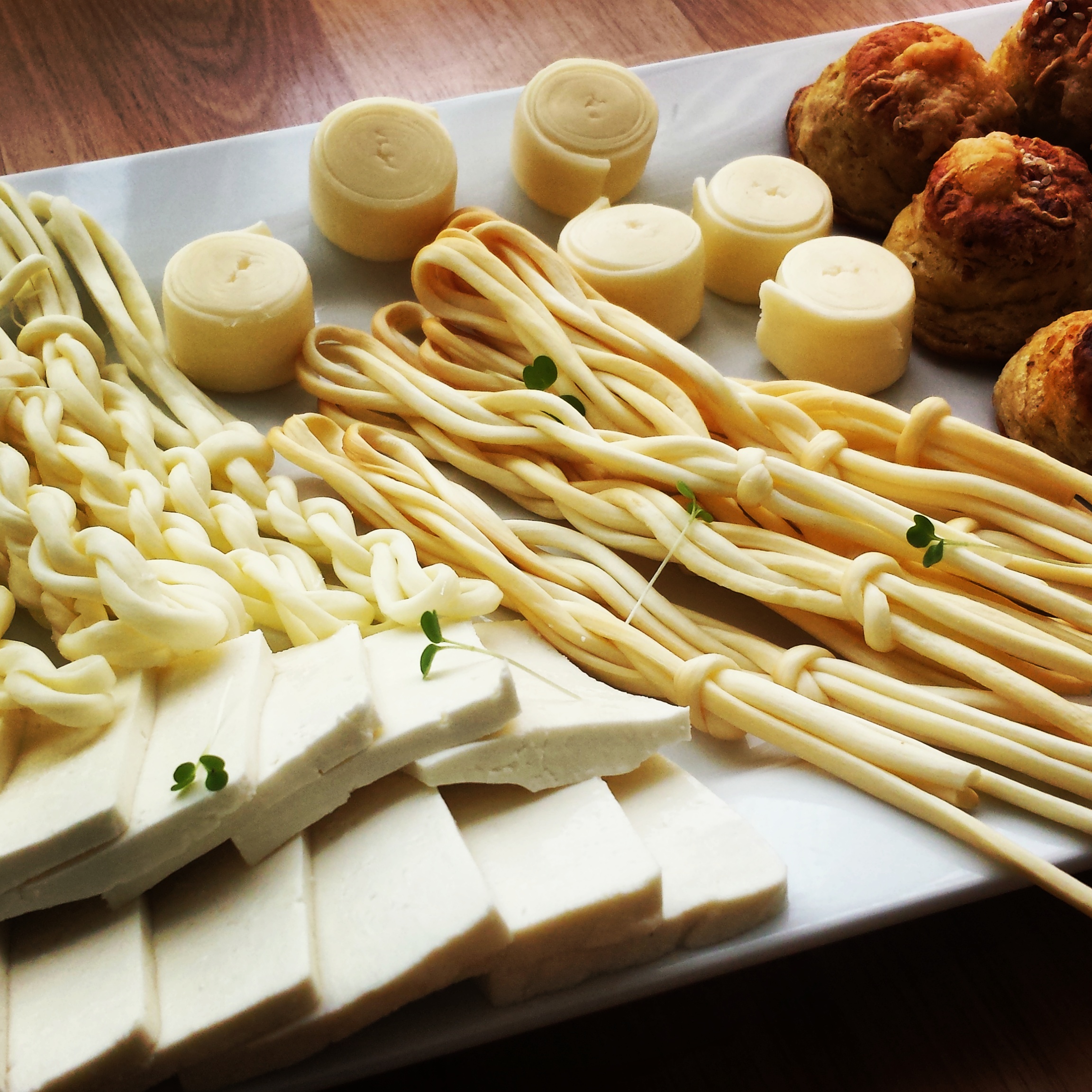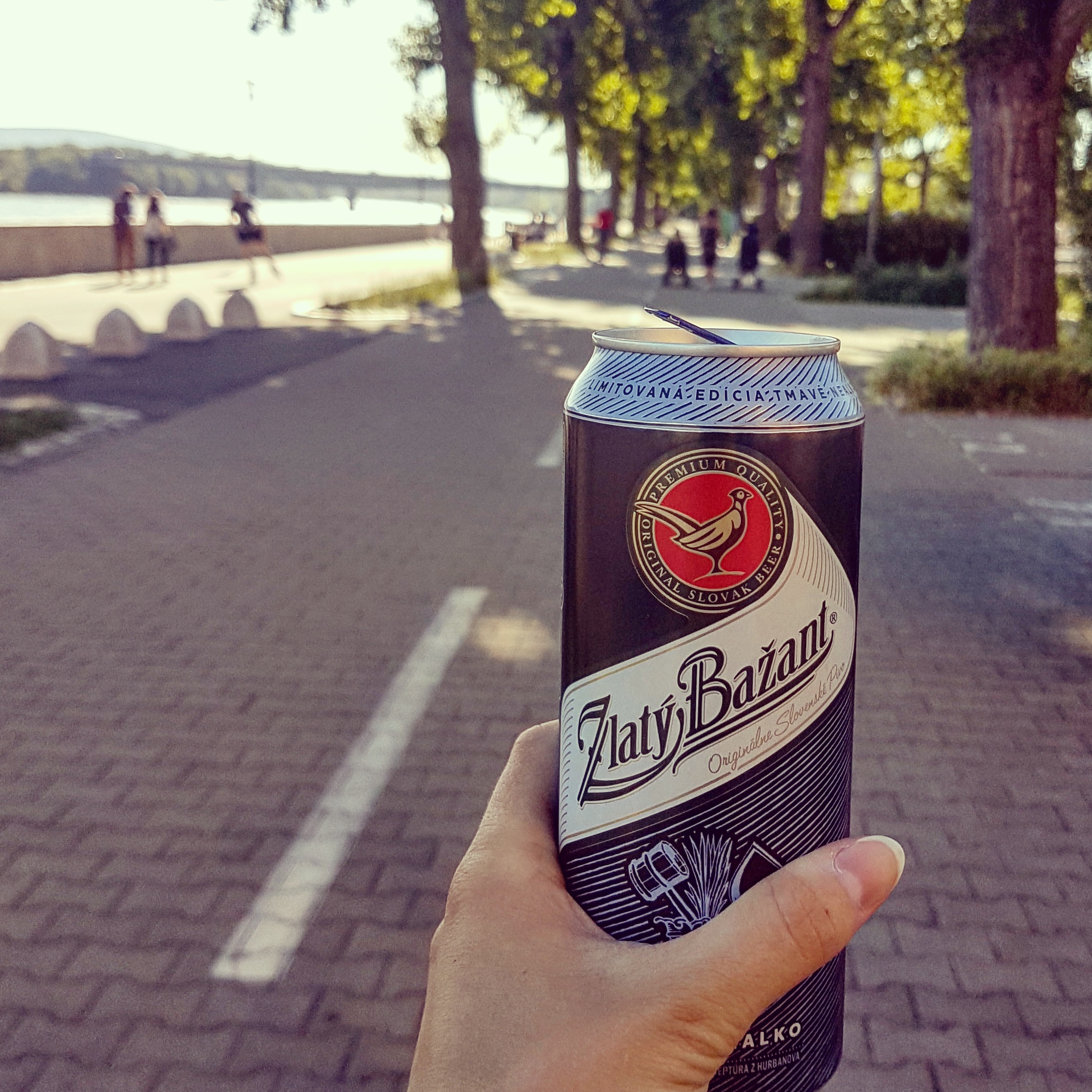 This is what our customers say about us
Brilliant people, brilliant tour. Well done. Highly recommend! Went on a stag do and everyone loved it.
Not only were the tour itself and the foods we tried excellent, but all of the additional things Linda had prepared were perfect, from pictures of traditional dishes to the set of spices used to flavour Slovak cuisine. We loved hearing about how food tied into daily life as well as special celebrations throughout Slovakia.