MEET. WALK. TALK. EAT. DRINK. REPEAT.
Concept of our food tours is simple. We're food lovers, good friends and guides in one. We present our cuisine and its meaning in daily life through tasting local foods and drinks of the highest quality. How do we live, how much do we earn, what do we like? Those questions get answered on our food tours, too.
Welcome to the unforgettable journey into flavours and culture of Slovak cuisine!
Intimate groups
Our English-speaking local guides lead maximum of 8 hungry travellers through an unforgettable journey.
The finest food
The most authentic Slovak food from our favorite vendors, who have been feeding locals for generations.
More than a food tour
Experience Bratislava's fascinating ancient and recent history the best way we know– through its cuisine!
All – inclusive
The price of our tours is final and all the meals and drinks are included. You will leave neither thirsty nor hungry.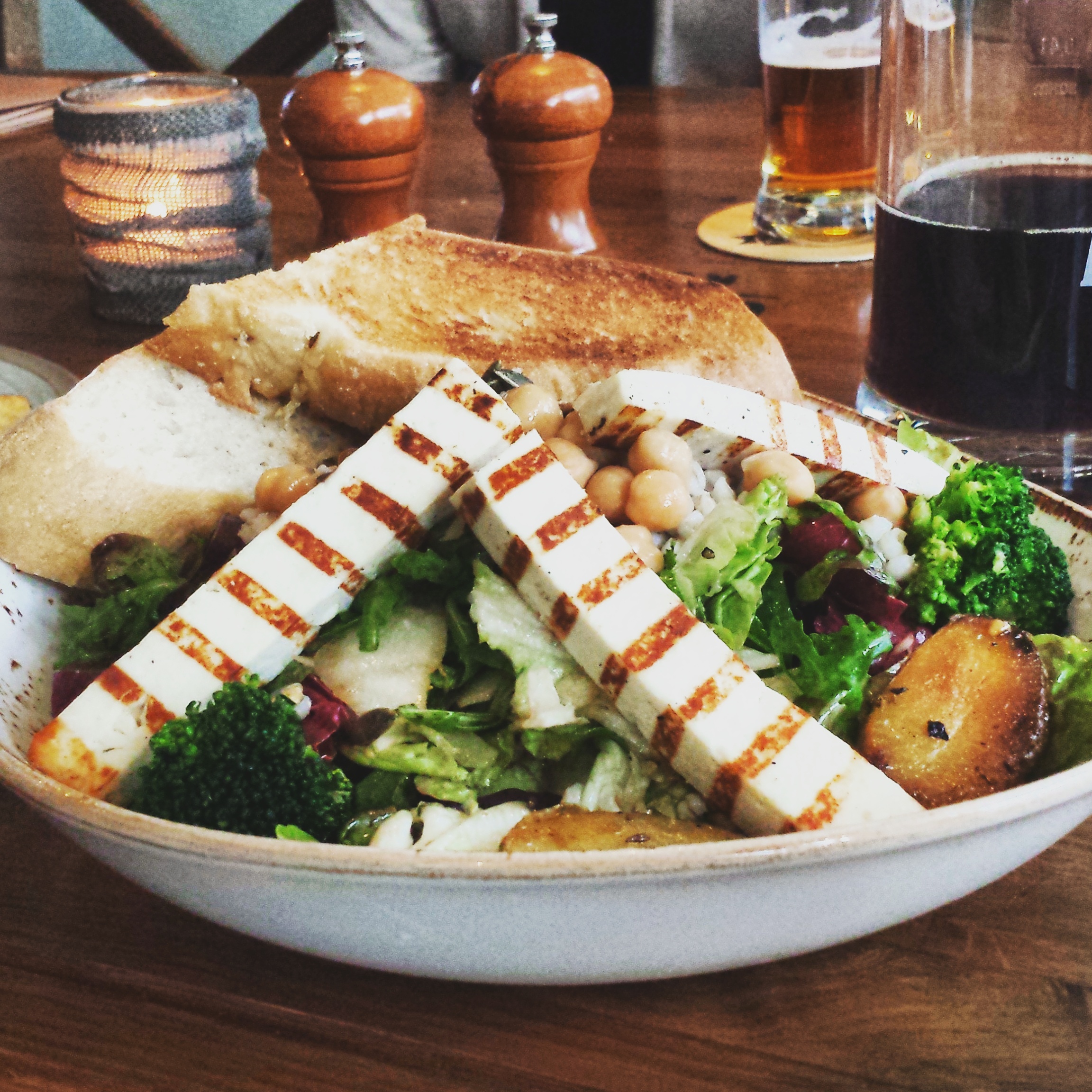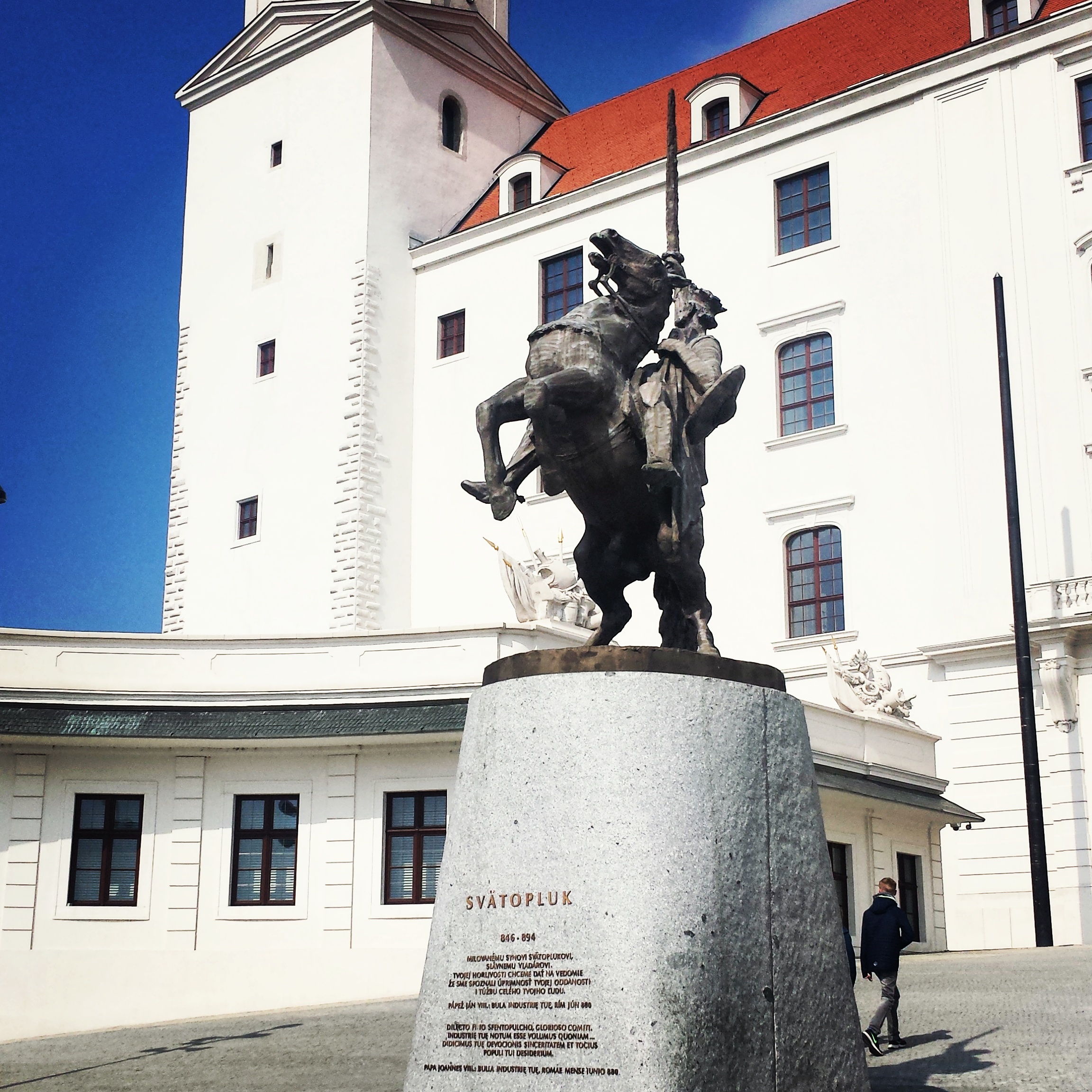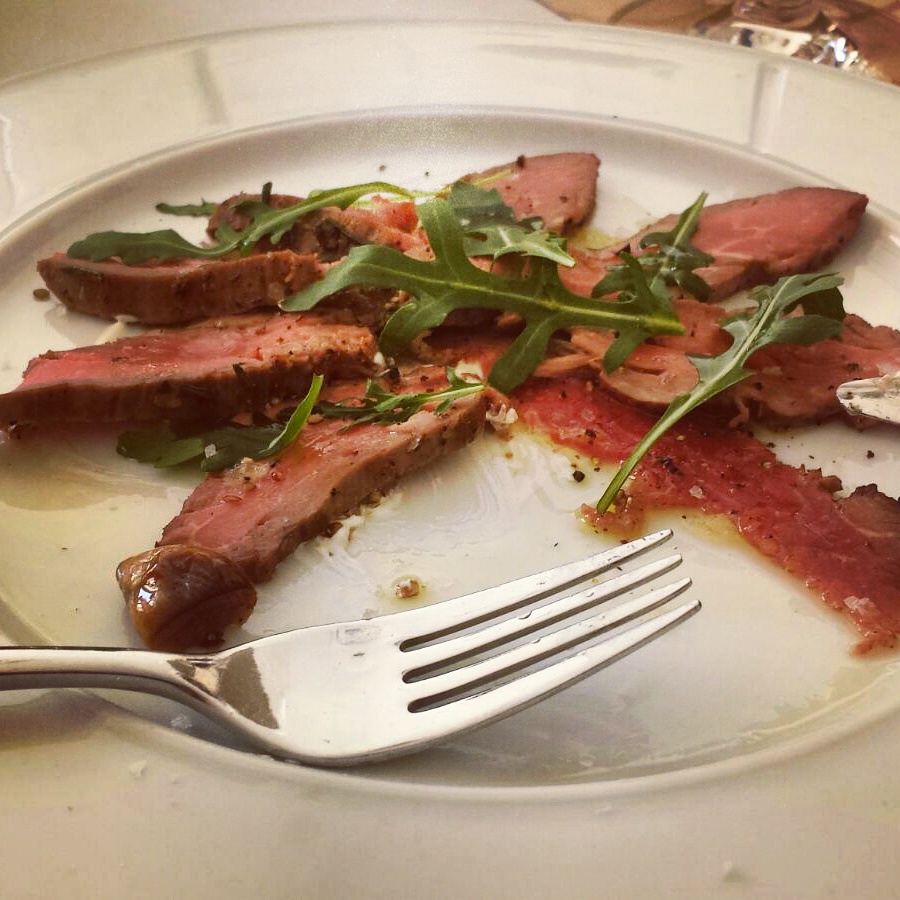 Why Bratislava Food Tours?
We strongly believe that cuisine is one of the best ways to connect with a new culture. We strive for our guests to experience authentic food of excellent quality at independent, locally owned spots where meals are thoroughly prepared and drinks are served with love. We want to show you that we love to eat more than just bryndza and halušky. But, hey, we will try them, too!
With our enthusiastic guides you will discover how food organizes daily lives in Slovakia and how it reflects historical, social and political changes. Explore hidden places and local treasures folded into side streets and alleys, uncover landmarks never seen in guidebooks and hear the authentic stories associated with food. Not only will you savour with your mouth, but also with your ears and soul.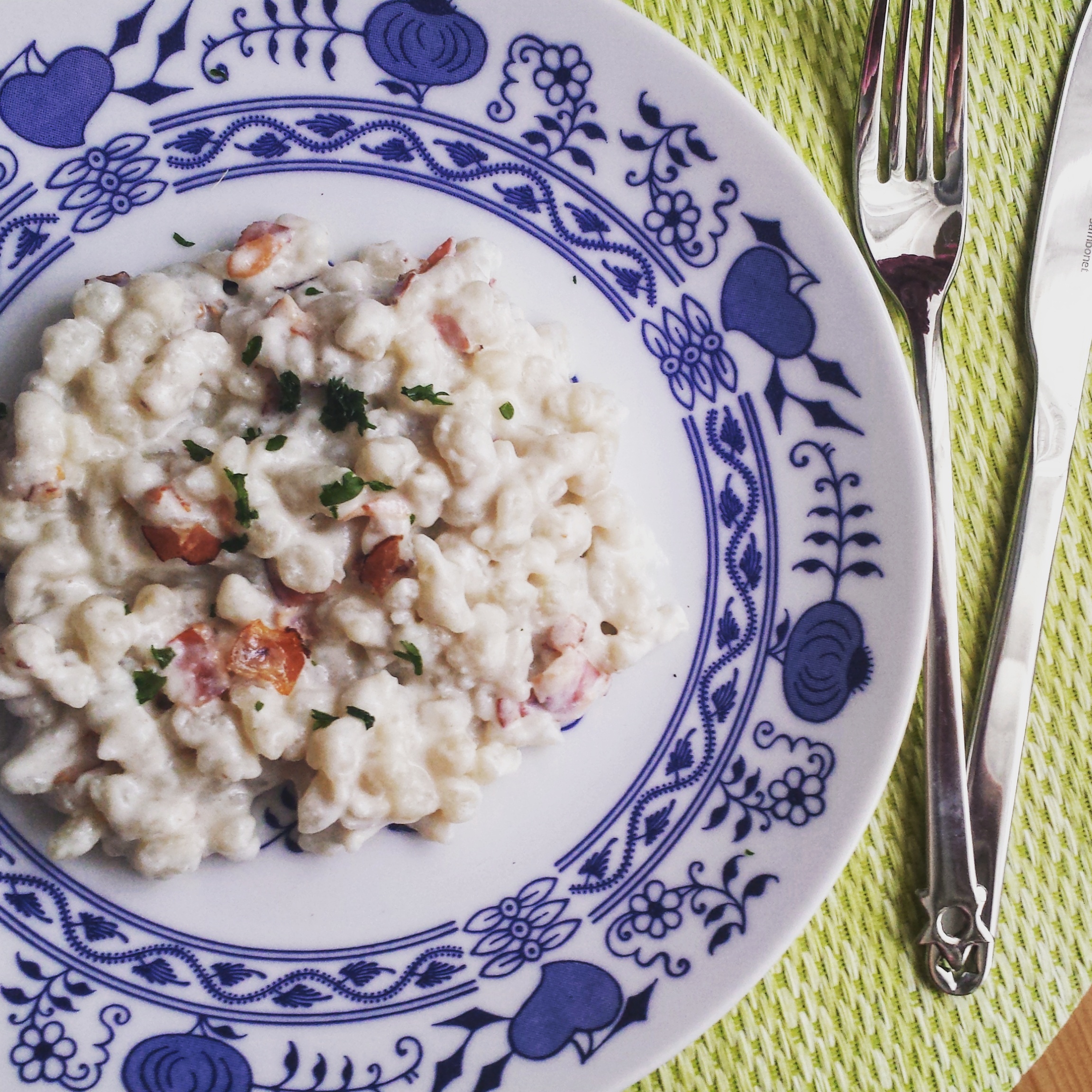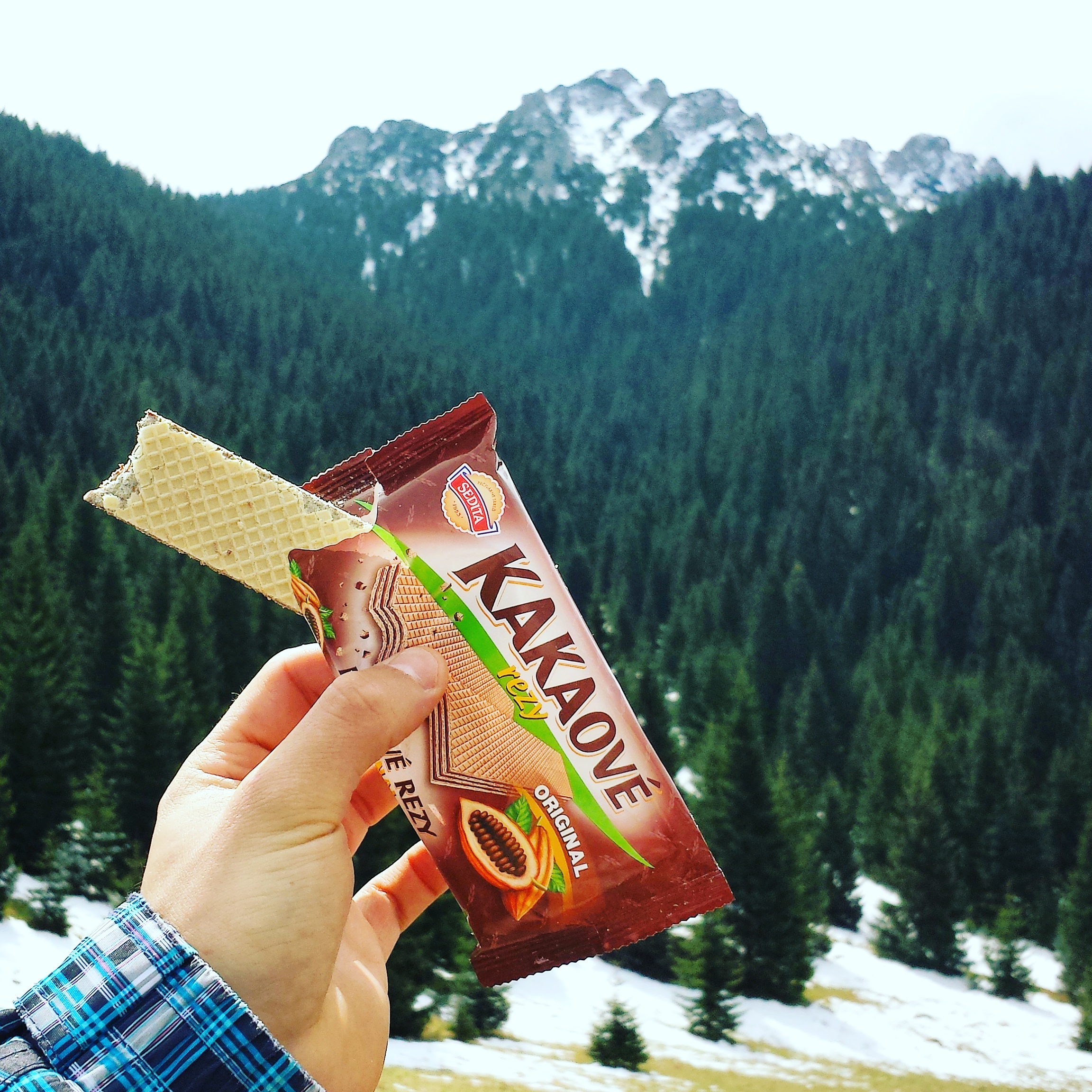 We're locals
Born in Slovakia and living in Bratislava
Why we might have a problem taking a bath before Christmas, what are people from Bratislava called by the rest of Slovakia and how to make that vegetable gravy that you could drink for the rest of your life? All the stories you will hear on our food tours are based on our knowledge and research, too. You can't beat personal experience when it comes to food & culture stories and we have it!