Bratislava Brunch Tour
Satisfy your sweet tooth on this enjoyable sugar - coated food walk
MEET. Eat. Drink. WALK. Talk. REPEAT.
Concept of our food tours is simple. We're food lovers, good friends and guides in one. We present our cuisine and its meaning in daily life through tasting local foods and drinks of the highest quality. How do we live, how much do we earn, what do we like? Those questions get answered on our food tours, too.
Welcome to the unforgettable journey into flavours and culture of Slovak cuisine!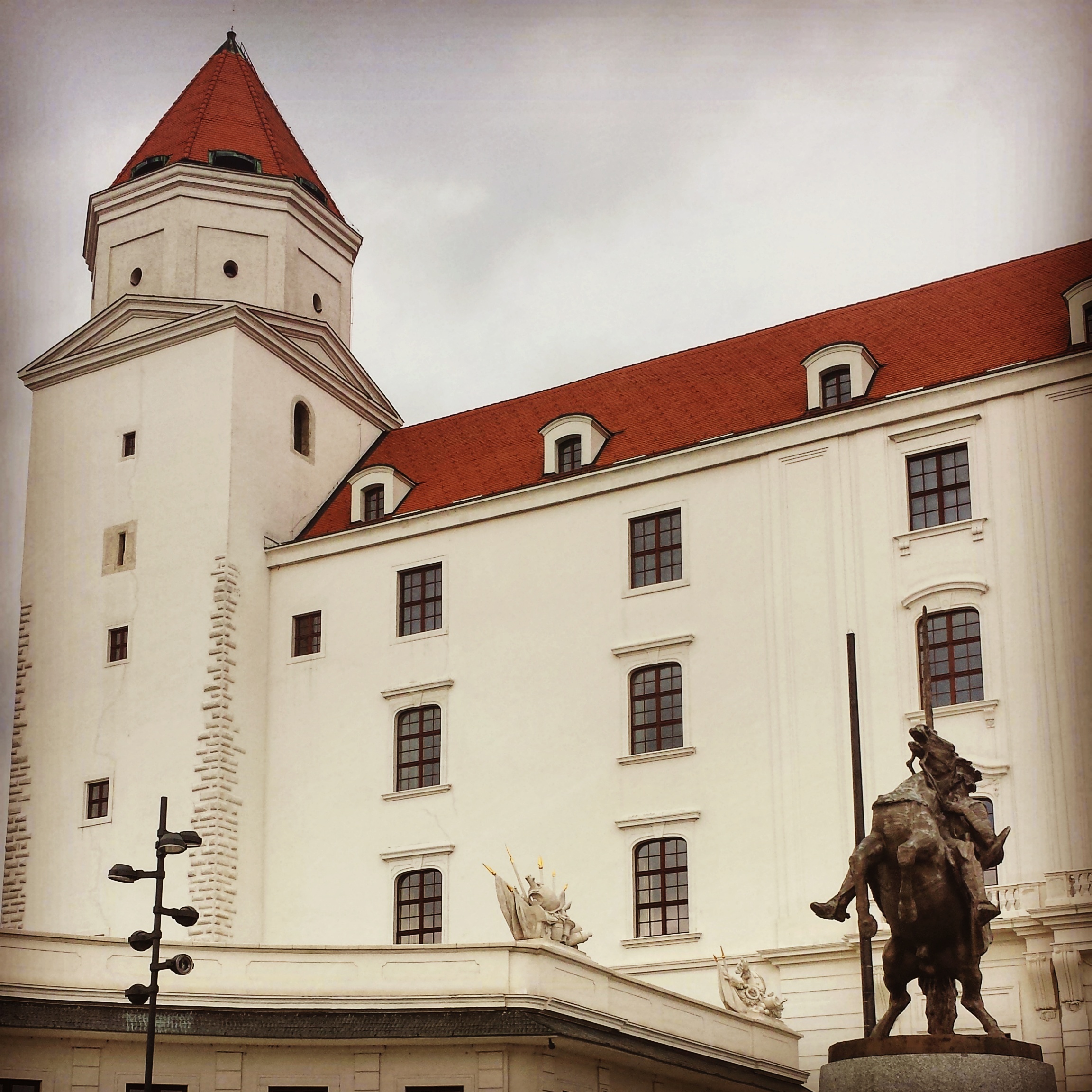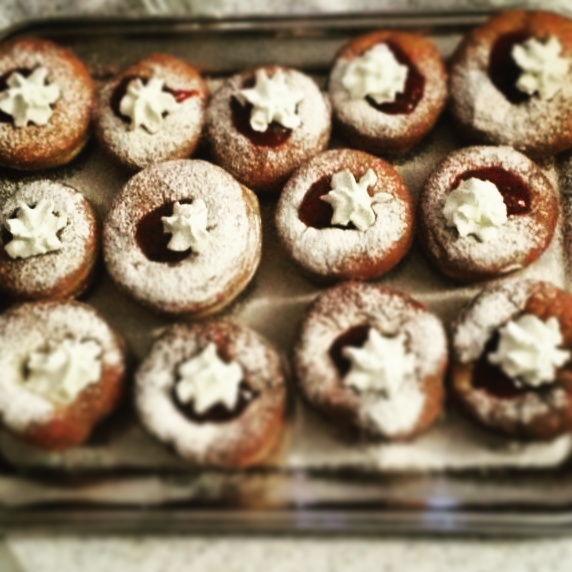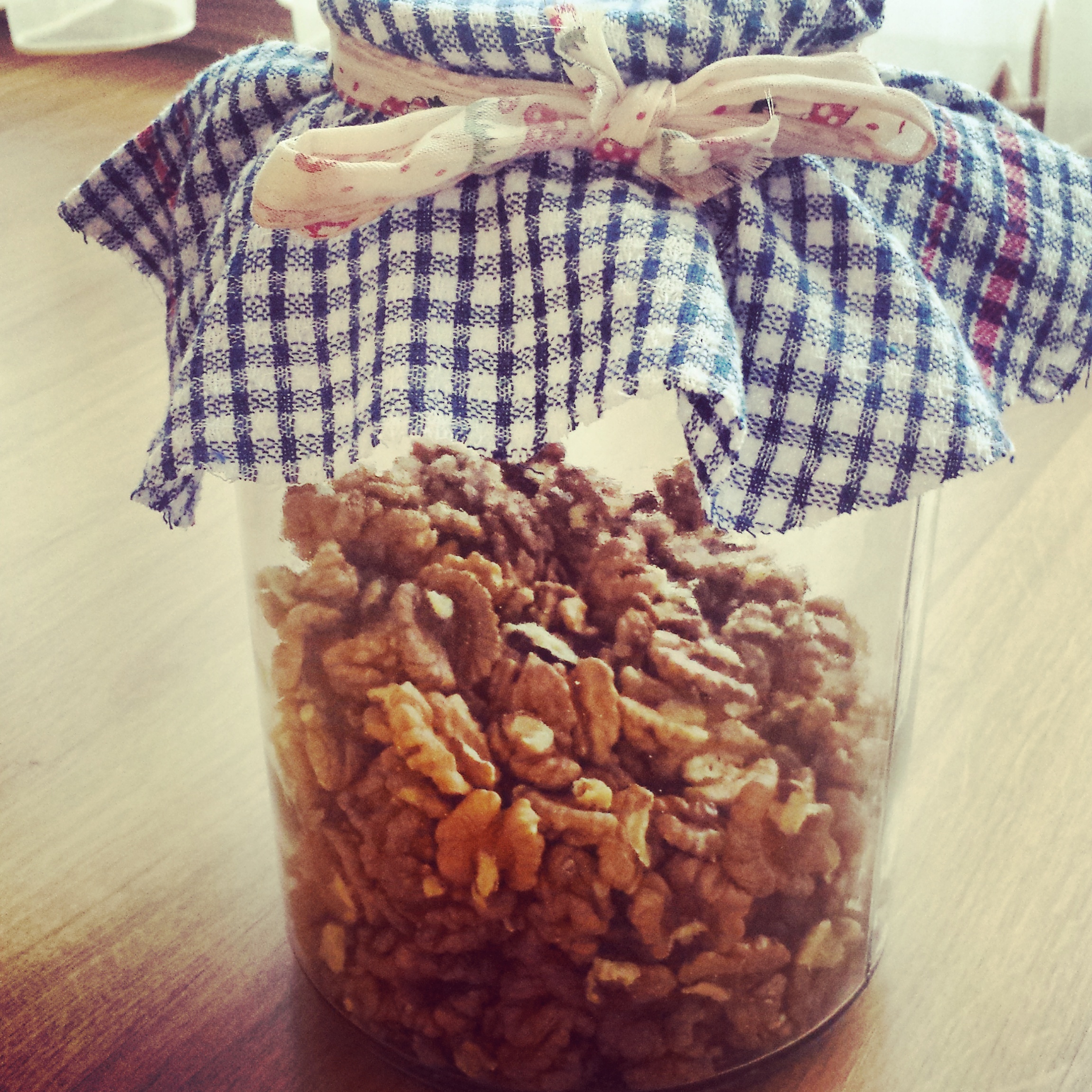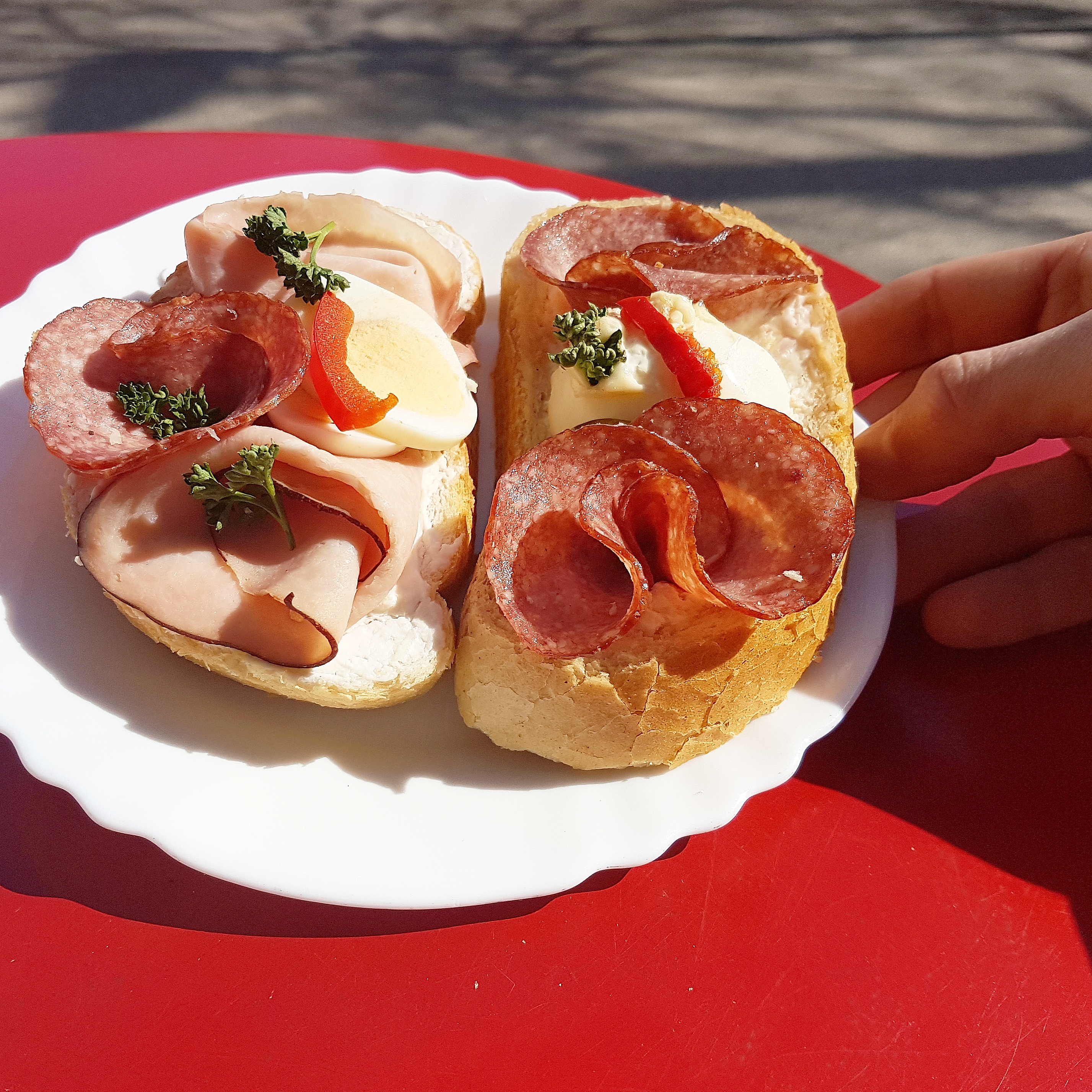 What is the Bratislava Brunch Tour?
Bratislava Brunch Tour is a delightful and satisfying walk around the city with a local foodlover. Explore the culinary sweets and streets and hidden gems of our gastro scene and learn about the history and culture of Bratislava on this 3-hour food tour. You will find out what a typical breakfast / lunch in Slovakia looks like, what would a Slovak grandma cook for breakfast  and what to expect when we offer you a drink. We will show you the best spots and leave you feeling well sated and satisfied.
Please be prepared for more than a brunch and do not make lunch plans after the tour. Part of our Bratislava Brunch Tour requires some walking, so please put on a pair of comfortable shoes or take an extra pair with you.
Food tours run every day starting at 10 AM (upon request different time is possible)
Meeting point is the fountain in front of the Presidential Palace
Duration is approx. 3 hours
Group size is 2 – 8 hungry travellers
Multiple stops & more than a brunch in terms of amount of food served
Water, shot of our favourite spirit, bubbles, yummy honey wine and coffee or tea
Written summary of the tour
Bratislava Foodie Map exclusively made by Bratislava Food Tours team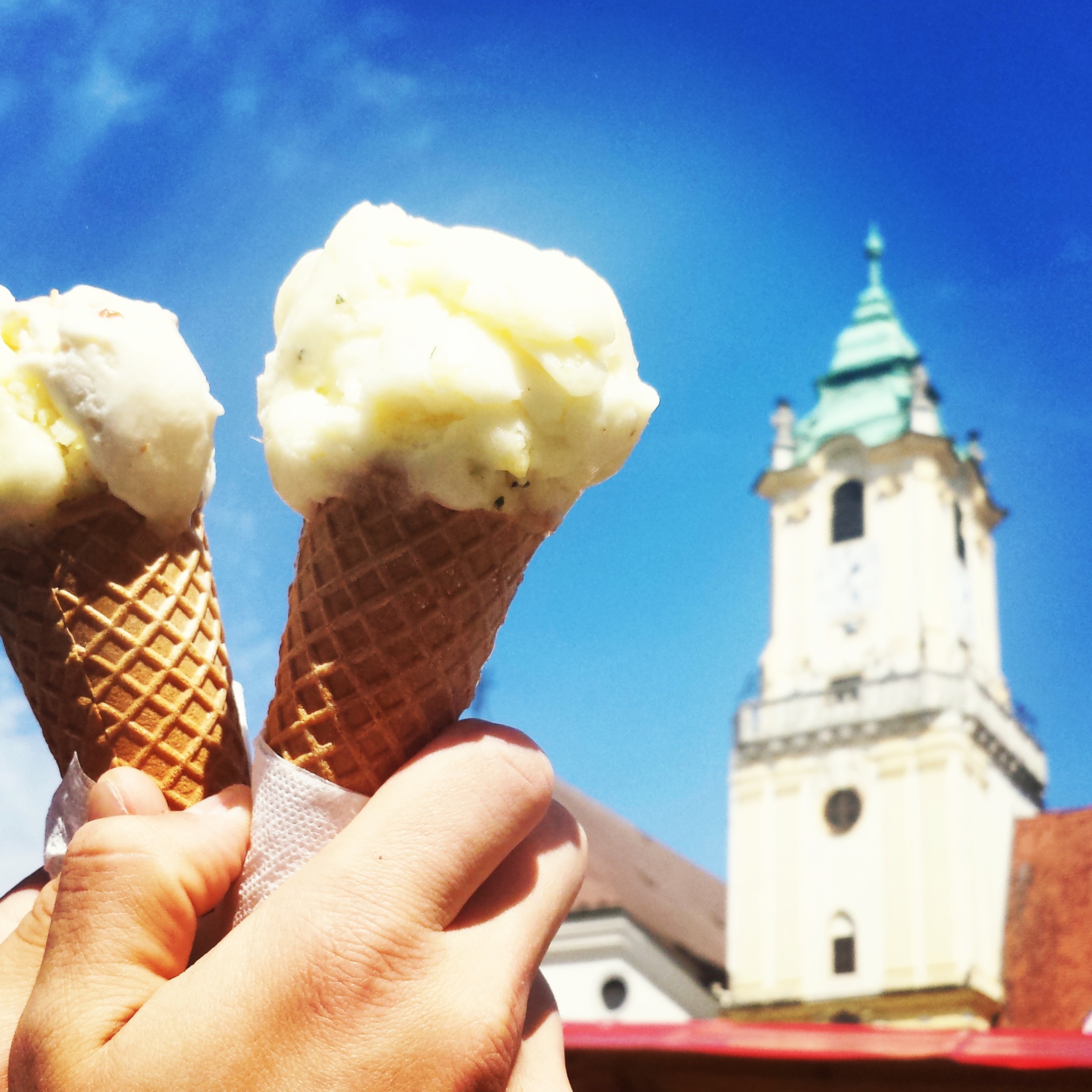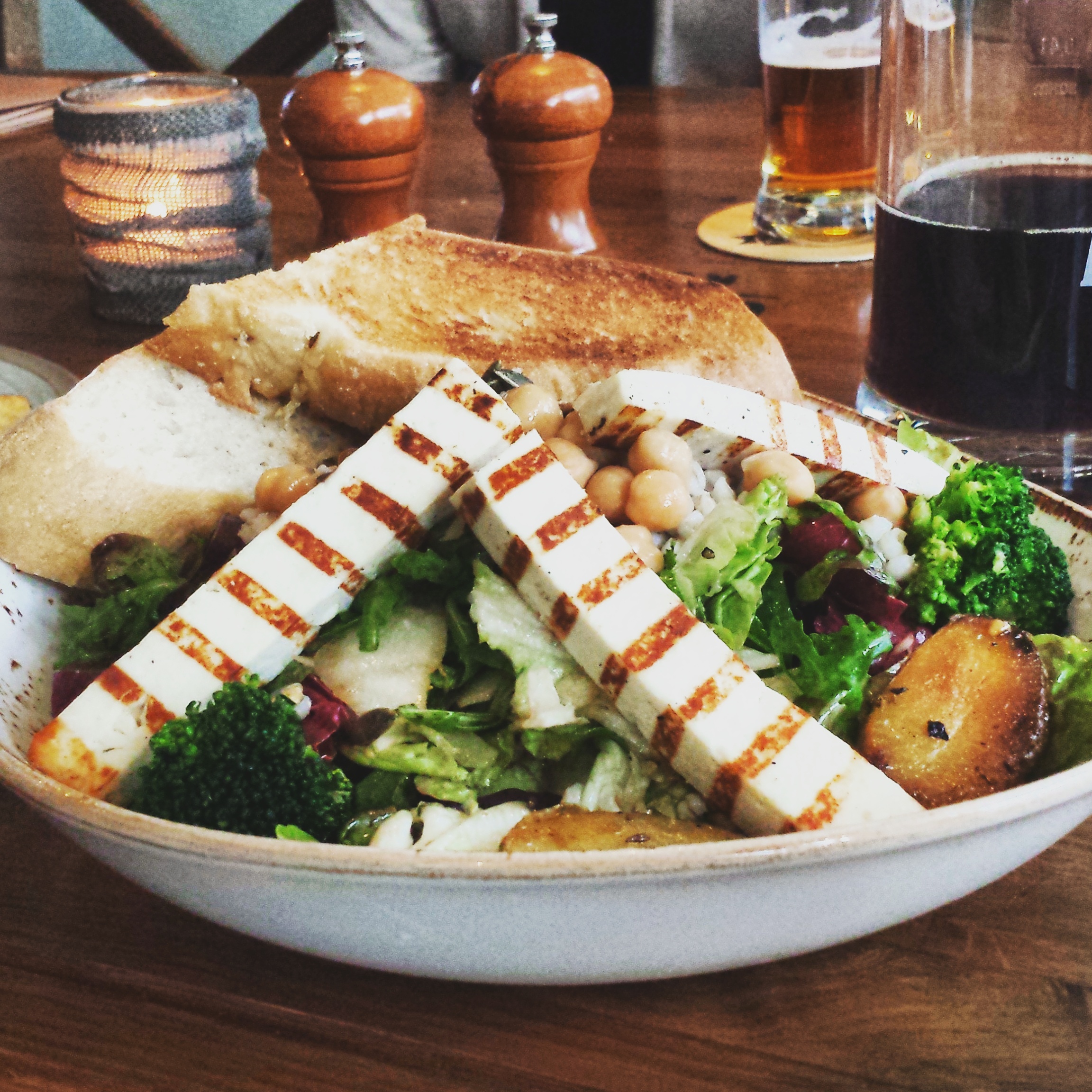 This is what our customers say about us
We had an awesome time on our tour! It was just us and the guide and we had great time getting to know Linda as she grew up and lived in Bratislava so she is a true local. We got to experience not only authentic food but also very tasty food. Linda explained local history and had great suggestions for us about places to go and see when we finished. A++
I would highly recommend Bratislava Food Tours! Matus was incredibly nice and knowledgeable, and the logistics and the food tour itself were very well run. Definitely looking forward to going back on a good tour the next time I am in Bratislava!