Partners
Those are the ones we love working with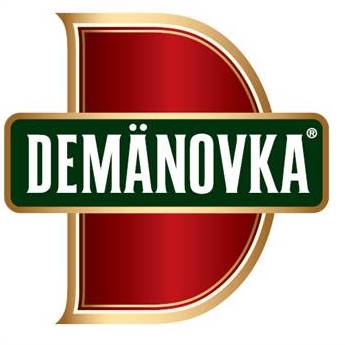 Unique Slovak herb liquer that helps if we've eaten a little bit too much. This digestive can't be missing on any food tour. Moreover, one shot everyday helps on foreign travels in an antibacterial way, too.
There are certain foods that immediately bring back your childhood memories. For many Slovaks it's Chrumky – corn and peanut crunchy little things invented in 1973. We love them!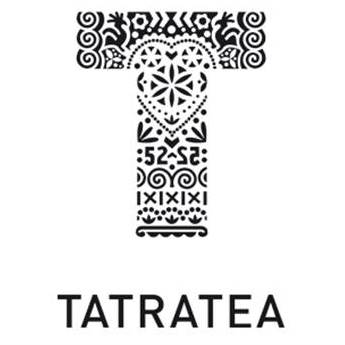 Looking for a nice present to bring back home? We recommend TatraTea. Available in different strengths – from 22% to 72% of alcohol, it makes a perfect gift for a best friend or your grandma.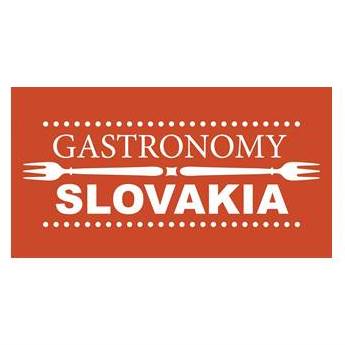 Exceptional event for professionals with Michelin starred chefs takes place every year in Slovakia. And we are glad to help organising it and meeting amazing chefs from all around the world!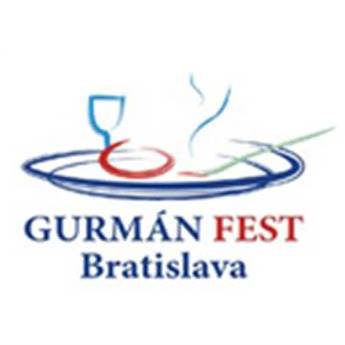 Slovak cuisine and drinks are presented every year on this gastronomical festival in Bratislava. Here you can try local Slovak food from our favourite vendors, taste the best restaurants and see our popular chefs.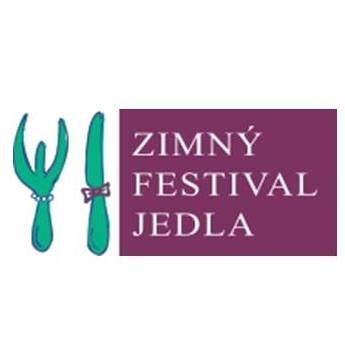 Another chance to try Slovak cuisine and drinks for those coming to Bratislava (Slovakia) in winter is to join Zimný Festival Jedla (Winter Food Festival). For a great price of 23€ you get three – course menu in best Slovak restaurants.
Planing a trip to Bratislava? Besides taking one of our Bratislava Food Tours, have a look at their website. Choose 1 – day Stay, 2 – day Visit, 3 – day Weekend, 4 – day Break.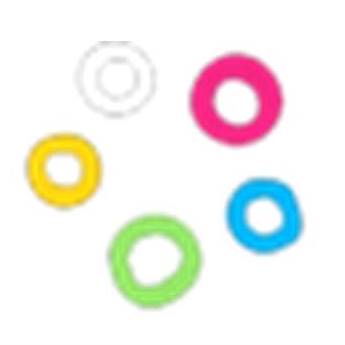 Definitely not an ordinary tour with amazing and chatty Alenka. Book her unforgettable Shortcuts Tour or Jewis Heritage Tour in English, German or Spanish!