Team
Food lovers, friends and guides in one
We are passionate travellers and foodlovers with experience in tourism and want to make from your visit to Bratislava a real gourmet experience. We would love to tell you everything we know about our homeland and share the secrets of the country's unexplored treasures, which are worth your visit.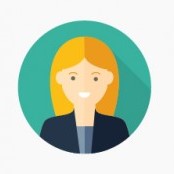 Linda
Guide & Founder
Favourite Slovak foods: sheep cheese, pirohy, sauerkraut soup
Favourite Slovak drinks: Fatra mineral water, dark beer, medovina
Favourite foreign cuisine: Thai, Japanese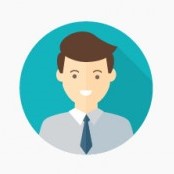 Matus
Guide
Favourite Slovak foods: fried cheese, tripe soup, sausages
Favourite Slovak drinks: Vinea, homemade raspberry syrup, slivovica
Favourite foreign cuisine: Chinese, Italian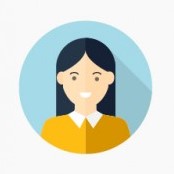 Simona
Guide
Favourite Slovak foods: bryndza cheese
Favourite Slovak drinks: Kofola
Favourite foreign cuisine: Czech, Italian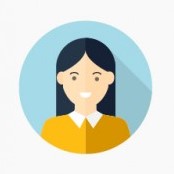 Lila
Guide
Favourite Slovak foods: garlic soup, trdelník (chimney cake)
Favourite Slovak drinks: beer
Favourite foreign cuisine: Italian, Indian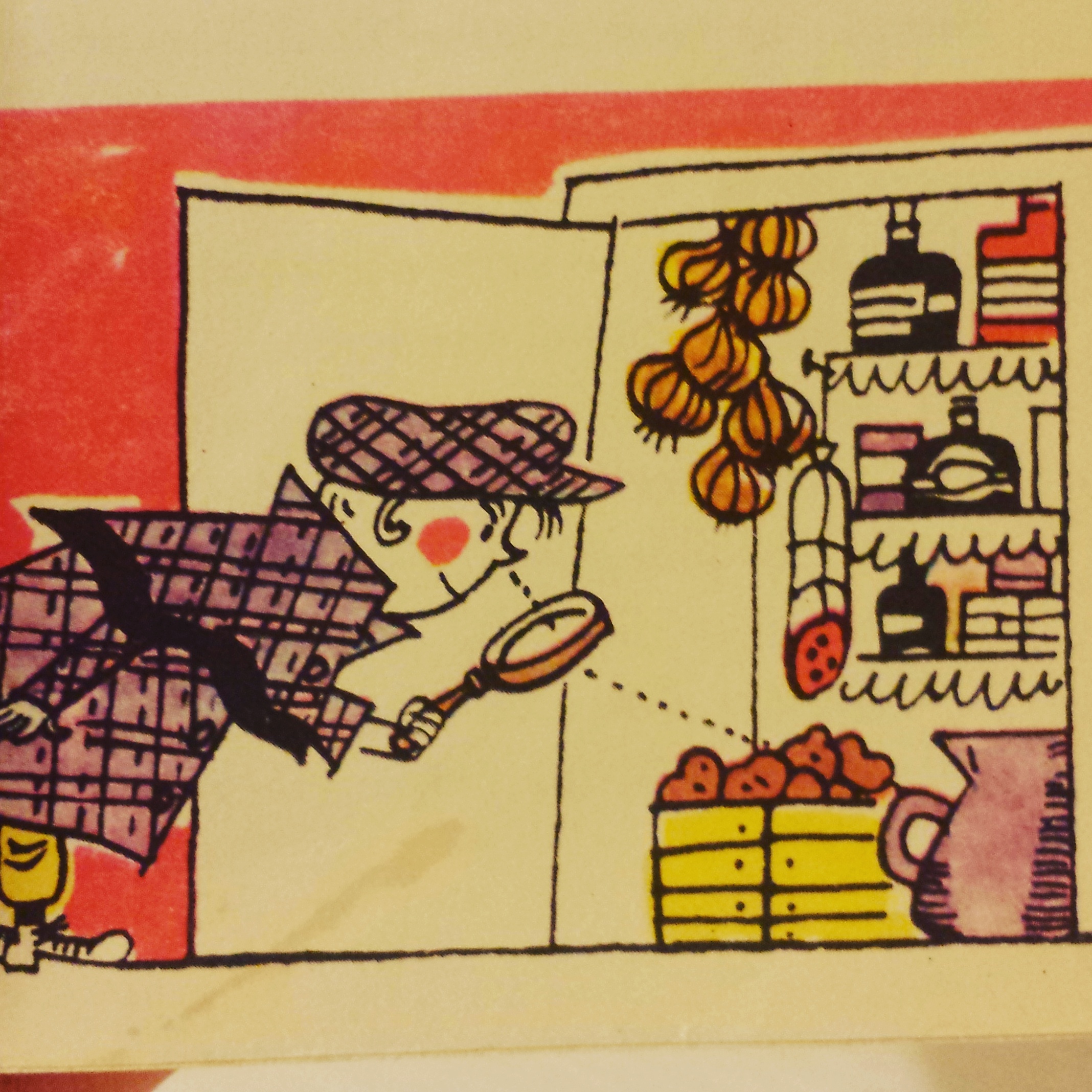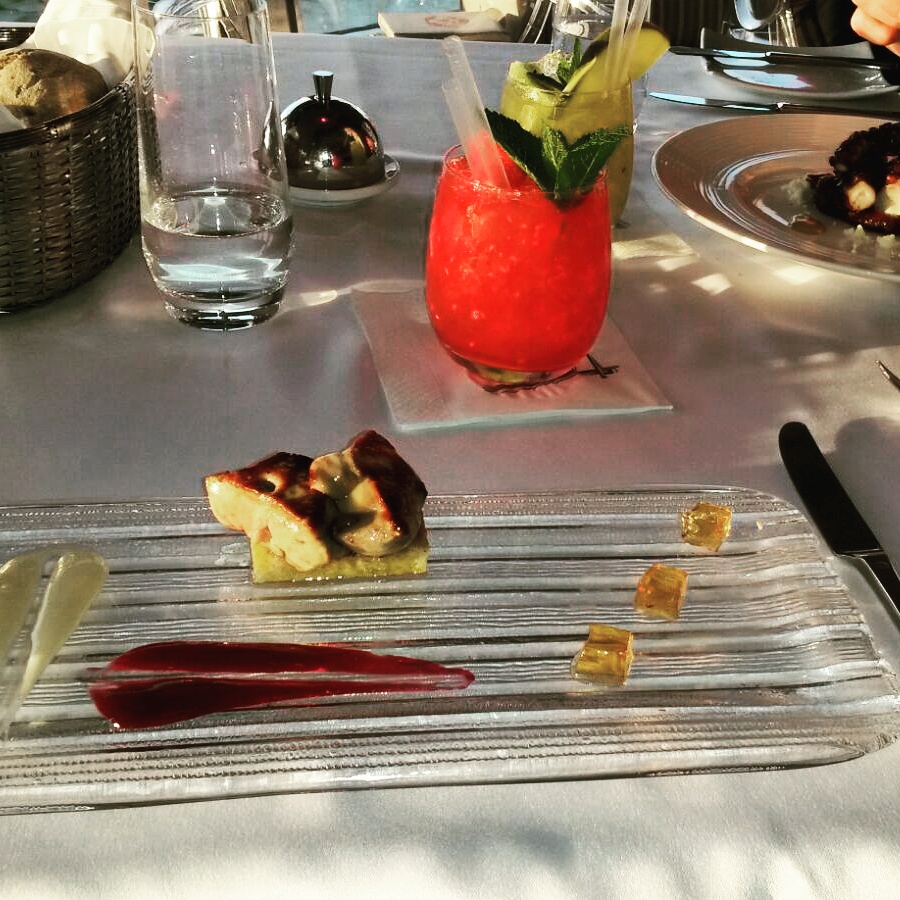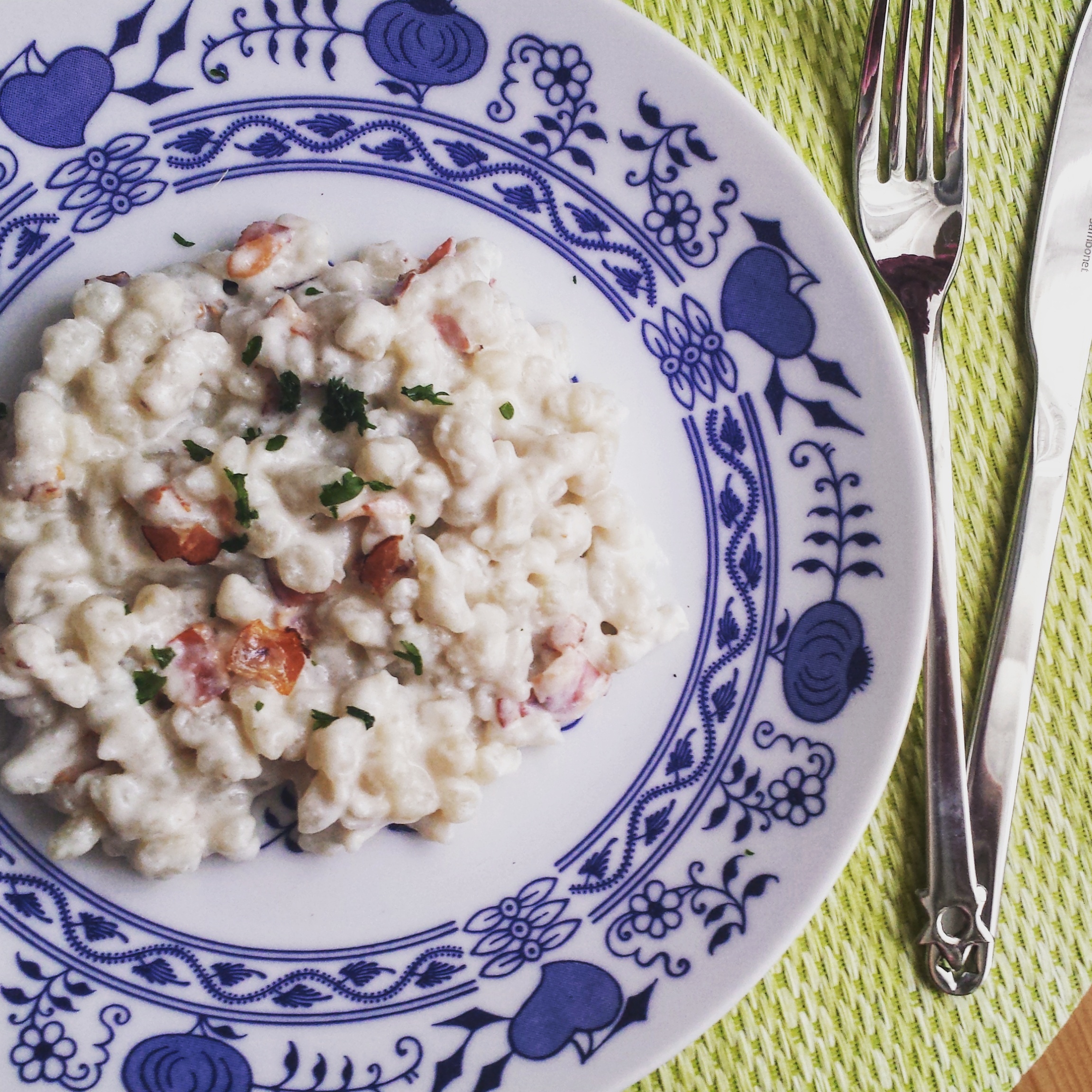 WE'RE LOCALS
Born in Slovakia and living in Bratislava
Why we might have a problem taking a bath before Christmas, what are people from Bratislava called by the rest of Slovakia and how to make that vegetable gravy that you could drink for the rest of your life? All the stories you will hear on our food tours are based on our knowledge and research, too. You can't beat personal experience when it comes to food & culture stories and we have it!